What Makes Someone More Likely to Commit Domestic Violence?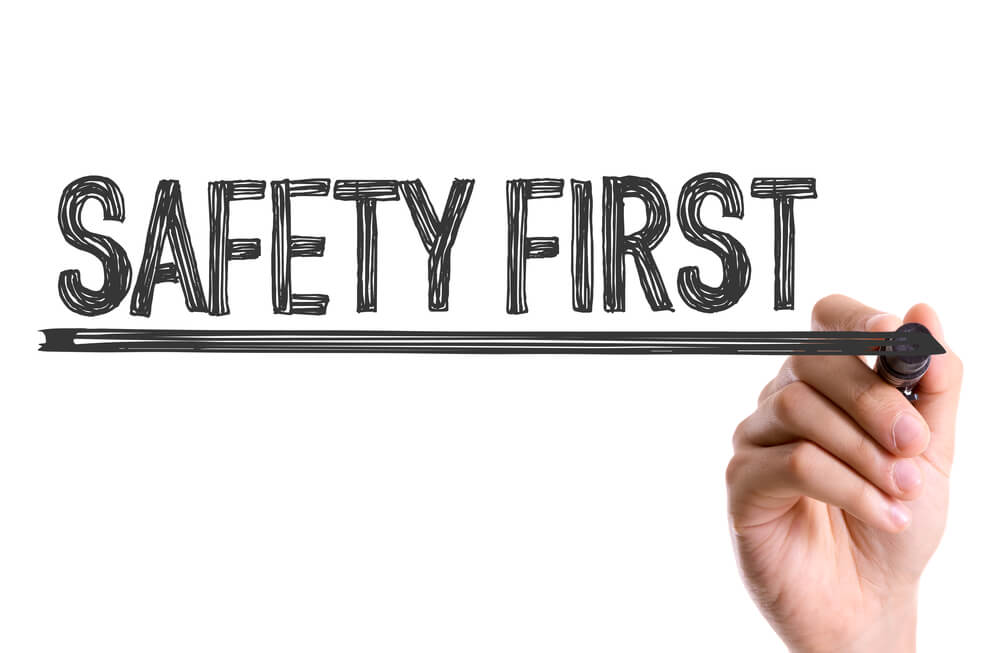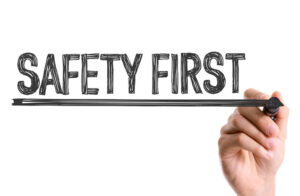 The Centers for Disease Control and Prevention lists the risk factors that profile an intimate partner violence perpetrator. An intimate partner is someone in a close relationship with a victim, like a current or ex-spouse, current or ex-dating partner, parent of the victim's child, or current or former household member. The profile analysis police or court may conduct consists of individual, relational, community, and social factors that paint the picture of a potential domestic violence defendant.
Personal Traits that Affect Intimate Partner & Family Member Violence
Individual factors point to personality traits, like low self-esteem, insecurity, emotional dependence, impulsiveness, aggression, anger, antisocial tendencies, and high control and power needs. Age and background also play a part. A potential violent partner is young, uneducated, economically strapped, and has a history of delinquency, substance abuse, depression, suicide, borderline personality disorder, childhood abuse, physical discipline, and physical stress. They may have a history of childhood abuse and grew up to hate the other sex or believe their partner should be submissive.
These are often individuals who suffer extreme jealousy and possessiveness as they dominate and control relationships. Perhaps their parental role models were violent and physically punitive too. As a result, their adult relationships are unhealthy, as they choose others like themselves, antisocial, aggressive, and violent. They usually come from poor, uneducated communities with high unemployment, drug availability, and crime rates, although people of all economic classes commit domestic violence. Typically, their community was uninvolved and unsafe for those needing help or protection. Moreover, the potential violent partner believes in traditional general roles, violence as problem-solving, and aggressive behavior toward others. They tend toward the mentally, psychologically, physically, economically, and emotionally unhealthy.
Why do Domestic Abuse Factors Matter in NJ Legal Proceedings?
These factors help police and judges make decisions. When the police arrive at a scene of domestic violence, they consider risk factors, the situation, and the law to decide whether to arrest an alleged perpetrator of intimate partner violence. If a victim has physical injuries, the police must arrest the apparent perpetrator. Visible signs of the victim suffering assault, aggravated assault, sexual assault, stalking, harassment, kidnapping, homicide, criminal restraint, and other crimes that constitute domestic violence under the Prevention of Domestic Violence Act all support an arrest. The police look for evidence that an individual committed or attempted to commit one or more of the crimes specified in the Act.
However, if both parties suffered injuries, the police must assess who appears to be afraid, the extent of each party's injuries and whether one party acted in self-defense. Law enforcement also relies on classic signs of a domestic violence profile, such as a history of violence, violation of a restraining order, past restraining orders, criminal history, and outstanding warrants for arrest. These factors help establish probable cause for domestic violence and arrest when physical injuries or other indicia of violence is not apparent. They especially consider if one party used or threatened to use a weapon to commit violence and if the victim was on the verge of leaving their intimate partner.
Once the police arrest a suspect, they may book and jail the accused until a judge can decide whether to release or hold the defendant until the prosecutor dismisses or pursues the criminal charges to a conclusion. At a detention hearing, a judge assesses the defendant's flight and violence risks. If the defendant is unlikely to return to court if released or is likely to commit further violence or crime upon release, the judge is expected to keep the defendant in jail pending the outcome of their case. Detention hearings replaced New Jersey's traditional bail system, substituting risk assessment for bail payment and release.
In evaluating a defendant's risk for committing further violence pending the outcome of their criminal case, the courts use a risk assessment tool. The Public Safety Assessment (PSA) and Decision-Making Framework (DMF) measure individual risk (PSA) and the likelihood of a defendant returning to the court after release, and the possibility of their committing further crimes. The court looks at the defendant's criminal, juvenile, and violent history and sizes the defendant up for flight risk. They look at community ties and personality traits that indicate an individual may cooperate with authorities or defy them. Other assessment tools include the Danger Assessment and Ontario Domestic Assault Risk Assessment (ODARA) that law enforcement use to assess the risk of continued domestic violence. These may consist of the victim's plan to leave their partner, as well as the perpetrator's history of domestic violence, criminal record, and restraining order history. Other factors include the perpetrator's substance abuse history, past threats to the victim's life, and gun ownership.
Contact a Dedicated New Jersey Attorney who can Represent Your Interests
While the factors that increase domestic violence are used by law enforcement to arrest a suspect or by judges to detain or release a defendant, a New Jersey restraining order attorney who handles domestic violence criminal charges too can use those same factors to argue for a defendant's wrongful arrest or release from jail pending trial. In defending you against domestic violence charges, the skilled lawyers at The Tormey Law Firm can potentially show a court at a detention hearing that you are not a flight risk, that you have ties to the community and motivation to comply with court orders and appear at future hearing dates. In other words, we can help you build a case for your release from jail and further counter evidence at a final restraining hearing.
We know all too well the devastating impacts of having an order of protection against you.  A final restraining order can mean a lifelong restriction from going near the victim, whether at their home, work, or other places they frequent. Additionally, violation of a restraining order is a contempt of court crime that could land you in jail. Hiring an attorney to cross-examine the plaintiff's witnesses or introduce evidence that supports your version of how the violence occurred, whether you acted in self-defense or whether you deny causing your partner harm, is the most logical move in your defense. You might prove that your estranged intimate partner has ulterior motives in bringing the restraining order and domestic violence action. And if the matter is a criminal matter, we can help you defend yourself before a prosecutor intent on sending you to jail.
Do not hesitate. Contact a domestic violence and restraining order attorney on our staff now to assist you. We represent clients across the state of New Jersey, including in Bergen County, Morris County, Essex County, Somerset County, Union County, Ocean County, and Passaic County. Receive a free consultation by contacting us at (908)-336-5008.