Proving No Domestic Violence in Bergen County NJ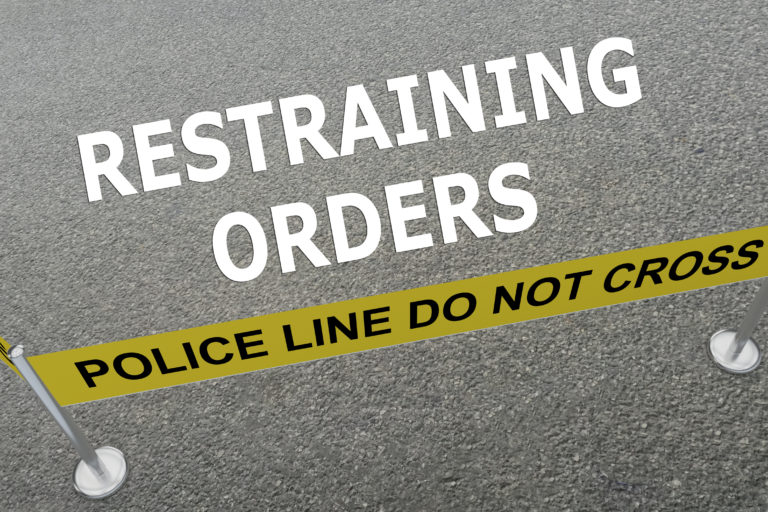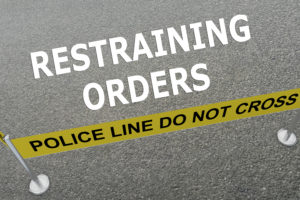 Need to fight false allegations of domestic violence in Bergen County? Was a temporary restraining order filed against you in Hackensack? You need help and advise of counsel. Many domestic violence cases proceed to trial in Bergen County Superior Court, especially in particularly contentious cases where the alleged victim and the accused had a bad break-up, heated divorce, or child custody battle. Whether you are the plaintiff filing for a permanent protection order or the person facing accusations of domestic violence, you need a battle-tested trial lawyer who knows how to handle a restraining order trial, can help you navigate the court process, and will vigorously assert your rights. That's where our team can be your greatest asset.
Here is an example of a real Bergen County restraining order case that we successfully handled for one of our clients. We represented the client at a Final Restraining Order (FRO) trial in the Superior Court, Family Division in Hackensack, New Jersey. After the evidence was entered, the Judge dismissed the case against our client finding no domestic violence and no need for the restraining order to issue permanently.
Our client and his wife were divorced in California and re-located to New Jersey about two years ago. They have three children together and there was a prior restraining order in place in California. However, the California restraining order expires (unlike in NJ which is permanent) so the plaintiff (alleged victim) tried to obtain a new permanent restraining order in New Jersey. In addition, the California restraining order did not prohibit contact, just certain violent or harassing behaviors. Contrastingly, if a restraining order is obtained in New Jersey, it prohibits all contact.
It was essential that the client avoid a final restraining order in New Jersey. First, a restraining order in NJ is permanent and never expires so it would be with him for life. In addition, he is not a United States citizen so an FRO could affect his immigration status. Further, he would be fingerprinted and placed into a statewide database for domestic violence offenders. He would be prohibited from owning firearms, and it could affect him traveling in and out of the country, employment opportunities, etc.
In order to obtain a new and permanent restraining order in NJ, the plaintiff must show new predicate acts of domestic violence. In this case, she alleged harassment and stalking. The alleged predicate acts of domestic violence of harassment and stalking were not proved at trial. During a twelve-day trial before a Bergen County Superior Court Family Law Judge, the plaintiff attempted to prove that the defendant harassed her during an incident at a temple in Glen Rock. However, this alleged incident was on video surveillance and did not rise to the level of harassment in New Jersey. The dispute was merely verbal and revolved around the children. The Judge found no harassment and no intent to harass on the part of the defendant.
In addition, the plaintiff alleged stalking based on a couple prior alleged incidents in addition to the temple incident. To prove stalking in New Jersey, you must prove at least two incidents of following, tracking, etc. in order to sustain a stalking charge. The Judge found no stalking because the two prior incidents occurred at shopping complexes which are less than a mile from both the plaintiff's and the defendant's homes. Thus, the defendant was there shopping with his elderly parents and had no intent to stalk or harass anyone. Based on these facts, the Judge dismissed the restraining order in New Jersey. This was the correct result and a great relief to the client and our law firm.
Have a Trial for a Restraining Order in Bergen County, What Should I do?
If you or a loved one needs assistance with an upcoming hearing for a permanent restraining order in Bergen County NJ, contact the Tormey Law Firm for help. Our attorneys are available immediately to assist you at (908)-336-5008 and the initial consultation is always provided free of charge.