Falsely Accused of Domestic Violence in New Jersey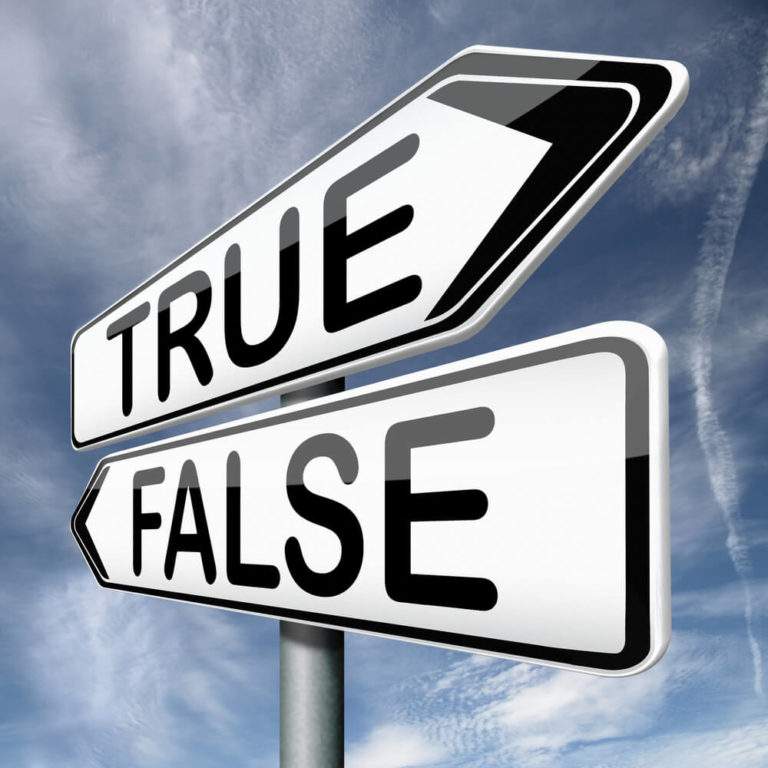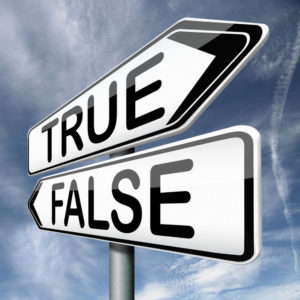 Sadly, it is common for many spouses or soon to be ex-spouses to file false or exaggerated domestic violence complaints in order to gain leverage in a divorce or other action. Nevertheless, false complaints are regularly filed and sadly, real victims and innocent defendants are harmed. As such, it is important to understand the potential consequences that flow from a restraining order and how it may impact you in New Jersey. If you have been falsely accused of domestic violence, you should seek counsel from a knowledgeable domestic violence restraining order attorney as soon as you are able. Preparing yourself for any upcoming court proceedings and having a skilled professional to present your most aggressive defense is imperative if you want to clear your name and avoid the permanent repercussions of restraining orders and criminal charges. Find out more and call the lawyers at The Tormey Law Firm to discuss your individual situation in a complimentary consultation. You can reach us anytime at (908)-336-5008 for advice and assistance.
Restraining Order Impact on Defendants Falsely Accused of Domestic Violence
When a temporary restraining order is issued, there are several restraints the Judge will enter. First and utmost, the defendant must vacate the home. It does not matter if the accused does not have any friends or family nearby. Moreover, it does not matter if the individual is indigent and cannot afford to pay for separate housing. Under the Prevention of Domestic Violence Act, the defendant must vacate the premises. Second, if the police observe any injuries to the supposed victim, the police are mandated to arrest the alleged perpetrator and a criminal complaint will be filed. Third, in order to ensure that victims have enough monetary assistance, the Act authorizes Judges to enter orders awarding the plaintiff financial support. Consequently, the accused may have to temporarily pay any mortgage payments or monthly rent alongside any other utility bills. Lastly, the defendant may also be barred from seeing his or her children and may have to pay child support.
Accordingly, given the immediate relief a plaintiff may be awarded, it is not surprising that many attempt to misuse the system. Also, to make matters worse, there are no consequences if the plaintiff loses his or her case. The Judge, as a matter of law, cannot compel the plaintiff to make any payments. Therefore, even if the defendant wins the case and the restraining order is dismissed, the victor cannot ask the Judge to order the plaintiff to repay him or her for the expended support or seek payment of counsel fees.
However, if the defendant loses the case and a final restraining order is entered, the temporary restraints previously entered will likely continue. Additionally, once a final restraining order is entered, the defendant is subject to fingerprinting and will be placed on the domestic violence registry. Also, if he or she violates the order, the person will be criminally charged with contempt and if that same person is convicted a second time, he or she must be sentenced to 30-days in jail. Furthermore, the defendant may be ordered to attend counseling. And finally, the individual may be ordered to pay the plaintiff's attorney's fees, loss of wages, and, if the case is exceptionally serious, the defendant may be commanded to pay punitive damages.
How can a Restraining Order Impact my Divorce in NJ?
Moving on to how a restraining order may impact your divorce. In an action for divorce, there are four main issues that are addressed: (1) child custody (2) parenting time, (3) financial support, and (4) equitable distribution of assets. As a general rule, the facts connected to the restraining order will not have a major impact with respect to support and property distribution. However, the Order will unquestionably influence custody and parenting time. In fact, the Prevention of Domestic Violence Act specifically states that there is a positive correlation between spousal abuse and child abuse; and that children, even when they are not themselves physically assaulted, suffer deep and lasting emotional effects from exposure to domestic violence. Consequently, matrimonial judges are very hesitant to award physical custody or permit unsupervised parenting time to individuals who are subject to restraining orders. Thus, it is very important that any defendant win their restraining order hearing matter because the collateral consequences may be severe.
New Jersey Court Commentary on Misuse of the Prevention of Domestic Violence Act
With the prevalence of false domestic abuse accusations, New Jersey Courts have commented on this type of dishonest conduct in its decisions. For instance, in Murray v. Murray, 267 N.J.Super. 406, (App.Div.1993), the Court stated,
"We are concerned with the serious policy implications of permitting allegations of this nature to be branded as domestic violence and used by either spouse to secure rulings on critical issues such as support, exclusion from marital residence and property disposition, particularly when aware that a matrimonial action is pending or about to begin."
Similarly, in N.B. v. T.B., 297 N.J.Super. 35, (App. Div.1997), the Court articulated,
"We are mindful that complaints charging domestic violence are often misused in order to get an 'edge' in a matrimonial dispute. The Domestic Violence Act is an important and beneficial statute. It should not be distorted or trivialized by misuse."
How to Defend Against False Accusations of Domestic Violence in NJ
First, come to court prepared and be ready to submit evidence in support of your case. Do not think for a second that the Judge is simply going to believe your testimony over the plaintiff. You must be ready to prove to the Judge that you are telling the truth and to do that, the defendant must be able to corroborate their case. This can be done by presenting text messages, emails, social media posts, videos, pictures, and the like. Also, if possible, present eyewitnesses to help substantiate your testimony.
Second, bring to court financial records such as pay stubs, tax returns, utility bills and other similar documents. As stated above, it is very likely that the Judge awarded temporary support. That support order was based upon the plaintiff's representations and it is very likely that he or she exacerbated how much support was actually needed and inflated the defendant's income. Nevertheless, at the first court appearance, you can ask the Judge to amend the support order and possibly reduce the amount you have to pay. But again, you can simply ask the Judge to reduce the support, you need to prove why a reduction is warranted. Your financial documents will help prove your case. Furthermore, you can also address parenting time at the first appearance. If the allegations do not involve the children and there is no DCPP involvement, it is likely that the hearing judge will allow parenting time.
Third, a very popular and effective way to quickly resolve a restraining order matter is by entering into civil restraints. A civil restraint agreement is a contract between the parties that results in the dismissal of the restraining order. A typical agreement provides that the plaintiff will dismiss the order and in exchange, the defendant agrees not to communicate with the plaintiff. This is advantageous to plaintiffs because they do not have to try the case and they obtain a document that prohibits the defendant from contacting them. Conversely, the agreement benefits the defendant because the restraining order is dismissed and thus, the defendant is no longer exposed or subjected to the consequences outlined above.
This method is especially beneficial if there is a companion divorce case because the parties can negotiate an agreement that addresses many of the issues they will be litigating in their divorce. For instance, the parties can agree that the plaintiff will dismiss the restraining order and the defendant agrees to pay spousal and child support. Accordingly, the defendant profits because the restraining order is vacated and the plaintiff receives a benefit by securing support. Additionally, the agreement can later be amended and modified during the course of the divorce proceeding.
Facing False Accusations of Abuse in New Jersey? Get Experienced Defense
If someone has filed a restraining order based on false domestic violence accusations or you have been falsely accused of abuse in New Jersey, the domestic violence defense lawyers at The Tormey Law Firm are thoroughly prepared to defend your innocence. Every case is different and you should have a highly experienced attorney who has victoriously resolved thousands of domestic violence and restraining order cases in courts across the state challenging the case against you. The best course of action involves a customized approach to fighting misapplied domestic abuse allegations if you are served with a restraining order or facing criminal charges for assault, criminal restraint, harassment, terroristic threats, or other acts of violence. Don't delay in finding the aggressive and experienced defense you need now. Contact (908)-336-5008 or send us a message for a free consultation.