Restraining Order for Economic Abuse & Employment Interference in NJ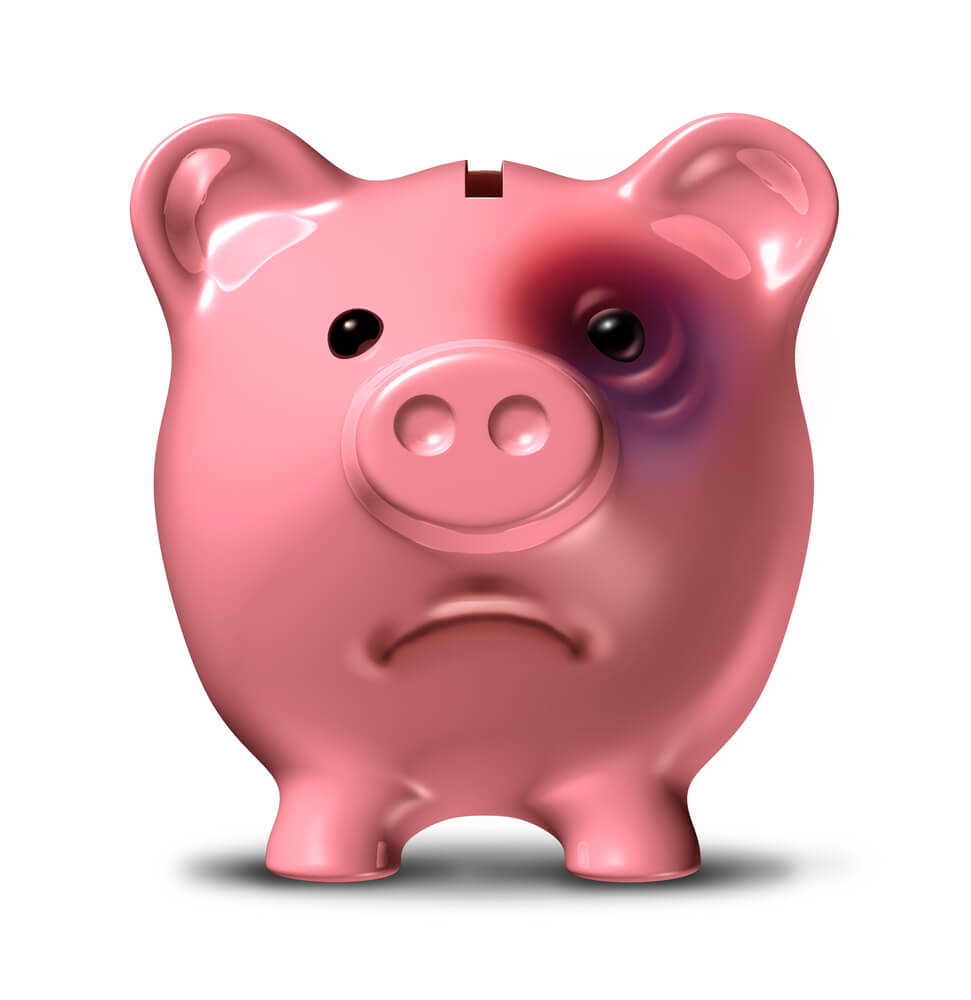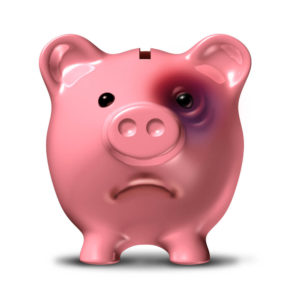 Many believe that domestic violence is limited to physical abuse being perpetrated against a partner or spouse.  Such conduct is unquestionably domestic violence and cannot be tolerated.  However, the term domestic violence is much broader. New Jersey and Federal laws are drafted to protect against all forms of abusive and manipulative behavior by domestic violent offenders, including various types of economic abuse. If you need assistance with a restraining order based on financial interference, whether it be defense that you seek or the final restraining order itself, our attorneys at The Tormey Law Firm are poised to step in on your behalf. Contact us now at (908)-336-5008 to speak with a lawyer who can provide you with a free consultation and much-needed counsel.
Economic Control within the Broadly Defined Concept of Domestic Violence
The United States Department of Justice defines domestic violence as a pattern of abusive behavior in any relationship where one partner tries to gain, maintain, or control another.  The Justice Department further provides that domestic violence can include any type of conduct that is physical, sexual, emotional, psychological, or economic if the behavior is designed to intimidate, manipulate, humiliate, isolate, frighten, terrorize, threaten, blame, or injure.
New Jersey has an almost identical definition.  Our courts have held that domestic violence is a pattern of abusive and controlling behavior injurious to its victims. Peranio v. Peranio, 280 N.J. Super. 47, 52 (App. Div. 1995); Corrente v. Corrente, 281 N.J. Super. 243, 247 (App. Div. 1995).  Consequently, to combat this serious problem, our lawmakers passed the Prevention of Domestic Violence Act.  However, when enacting the statute, the Legislature did not create a domestic violence offense. Rather, the Act listed a set of criminal offenses and went on to state that if the act or acts were committed against another person who shares a domestic type of relationship with the offender, such conduct would constitute domestic violence.
However, it is important to keep in mind, the drafters of the law did not intend that the commission of one offense would automatically trigger a domestic violence finding. The Act was passed to guard against a pattern of abuse and control.  As a result, when Judges are examining cases, they must look at the totality of the circumstances: the whole picture. They must thoroughly examine the parties' history together to unearth whether the underlying conduct was done with the intent to gain or exercise power or was an isolated event unconnected to manipulative desires.
Can You Get a Restraining Order for Financial Abuse in New Jersey?
The short answer is yes.  Using money and resources to control another person's wellbeing can be characterized as domestic violence.  For instance, in a 2016 case called CG v. EG, the Court addressed this same question and ruled that the defendant's conduct equated to domestic violence.  In that case, the parties were estranged spouses. The wife was on social security disability but expressed a desire to return to work.  She was previously employed as a waitress and was able to contact her former employer and return to work.  However, her ex-husband began to call her workplace alongside her boss and boss's wife. The defendant would make claims to her employer's wife that she was having an affair with her husband.
When making its decision, the Court began its opinion by stating, "[w]hen one mentions the term 'domestic violence,' there is often a tendency for people to think only of acts of physical abuse.  This case, however, illustrates how domestic violence may occur in non-physical, but equally harmful alternate forms as well."  Throughout the court's decision, the Judge emphasized the importance of employment, what it means to most citizens, and how interfering with it can amount to domestic violence.
The Judge stated, "[i]n fact, there are arguably few threats more potentially harassing and coercive than threatening one's livelihood or employment."  The Judge further stressed, "[f]or people simply trying to make a living and pay their bills, employment stability and security is an extremely important issue. Hence any potential damage to such stability through an estranged, vindictive or controlling ex-partner's wrongful and purposeful action may logically hurt a victim, and naturally cause significant anxiety and distress, and constitute economic abuse."  The Court continued to provide that as a matter of logic, common sense and social decency, a person's workplace is implicitly entitled to a line of sanctity which people must properly honor and respect.  As such, any person who intentionally violates that space without a legitimate and accepted purpose is harassing the victim as well as the employer, other employees, clients, customers, and any other third persons at the job site.
In sum, the Court found that economic abuse can be a form of domestic violence because it can serve as an instrument of control.  Whether the tool be physical dominance, emotional manipulation, or monetary interference, the common denominator is always control.  Thus, if a person, no matter the means, is trying to exercise influence over another, he or she may be committing an act of domestic violence.
Common Forms of Economic Abuse in NJ Domestic Violence Cases
Economic Abuse is not limited to the facts outlined in the CG v. EG case.  Meaning, economic can and frequently does occur is other ways. For example, financial abuse can manifest by:
Controlling how all the money is spent in a relationship,
Forbidding a partner from participating in investments or financial decisions,
Preventing a partner from having access to bank accounts and credit cards,
Withholding or giving an "allowance,"
Refusing to provide child support or alimony support, or
Hiding assets or manipulating the divorce process.
Again, the bottom line is control. When determining whether economic abuse occurs in a domestic violence case, there are several key questions. What are the intentions or motives of the supposed perpetrator? Is he or she trying to control the other person or is there a legitimate purpose for the conduct? Whether you are the plaintiff or the defendant in a restraining order case, you need to be prepared to prove or disprove these allegations. Likewise, if you have been charged with a domestic violence offense, you are strongly advised to seek strong defense counsel who can vigorously challenge the state's case against you.
Have a Restraining Order Hearing for Economic Abuse in NJ?
If you are facing domestic violence charges or have been served with a restraining order for job interference, financial control, or other accusations, The Tormey Law Firm is here to help. We can also provide you with representation if you need a permanent protection order for economic abuse. We represent clients in Hackensack, Morristown, Paterson, Newark, and throughout New Jersey. For a free consultation with a lawyer with extensive knowledge in this area, please call our office at (908)-336-5008.