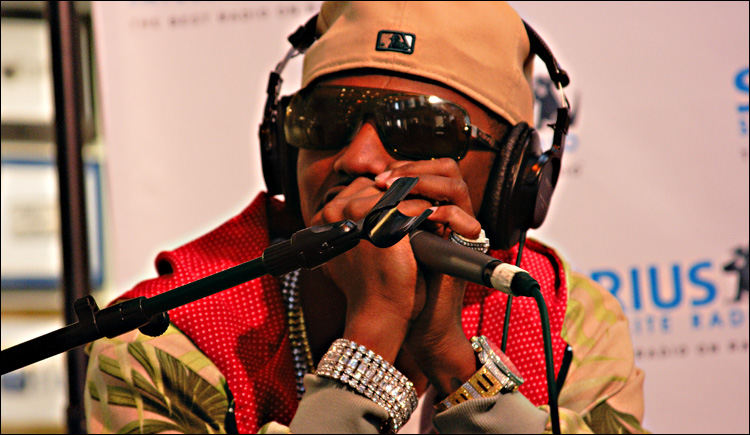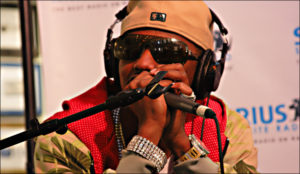 Popular rapper Fabulous was recently arrested in Englewood, NJ and charged with aggravated assault and making terroristic threats in connection with an alleged domestic violence incident involving his longtime girlfriend and VH1 realty series star Emily B.
Do you need a lawyer for aggravated assault, terroristic threats charges in Englewood? We can help, call us now.
When a person is charged with a criminal offense involving domestic violence in New Jersey, it is likely that the following will occur:
First, it is important to recognize what domestic violence is. Domestic violence is defined as the occurrence of one or more of the statutory criminal offenses upon a person protected under the Prevention of Domestic Violence Act. The statutory predicate criminal offenses are: Homicide, Assault, Sexual Assault, Criminal Sexual Contact, Terroristic Threats, Kidnapping, Criminal Restraint, False Imprisonment, Lewdness, Criminal Mischief, Burglary, Criminal Trespass, Harassment, and Stalking. A person protected under the Act is any person who is a spouse, former spouse, shares a child in common, anticipates having a child in common, is involved in a dating relationship, or previously dated the accused.
Second, it is important to recognize that domestic violence is not a criminal charge. This means that you cannot be convicted of domestic violence. However, you can be charged with, or convicted of, a criminal offense that involves domestic violence. Why is that important? The distinction is important because being charged with a crime that does not involve domestic violence allows the defendant to avoid certain collateral consequences and presumptions.
For instance, if the police are contacted and respond to a complaint of domestic violence, the responding officers must arrest the accused when they see signs of injury. In addition, the responding officers may also seize any firearms or weapons. In that same vein, if you are convicted of an offense involving domestic violence or become subject to a restraining order, you will have to forfeit your weapons and any permits you possess.
Another example is if the underlying incident is the person's first arrest or contact with the justice system. Under those circumstances, it is very likely that the individual is a prime candidate for being placed into the Pre-Trial Invention Program. The program is designed for first-time offenders and involves placing the person on probation for 1-5 years. Upon successful completion of the PTI program, the charges will be dismissed. Hence, the individual will not have a criminal record. However, if the underlying charge concerns domestic violence, the person is presumed ineligible for the program. Moreover, if the person can overcome the presumption, he or she must enter a plea of guilty before being admitted into the program. This is a crucial difference from cases that don't involve domestic violence because if the person enters a plea and subsequently violates the terms of the program, then that person has already admitted to committing the crime and will be sentenced in accordance with our criminal code. On the other hand, if the person did not enter a plea, then the individual can still contest the case by way of a trial or negotiate a favorable plea.
Aggravated Assault, Terroristic Threats Charges in Englewood NJ
Consequently, being accused of an offense involving domestic violence is very serious and it is important to contact an experienced domestic violence defense lawyer at the Tormey Law Firm to best protect your interests.