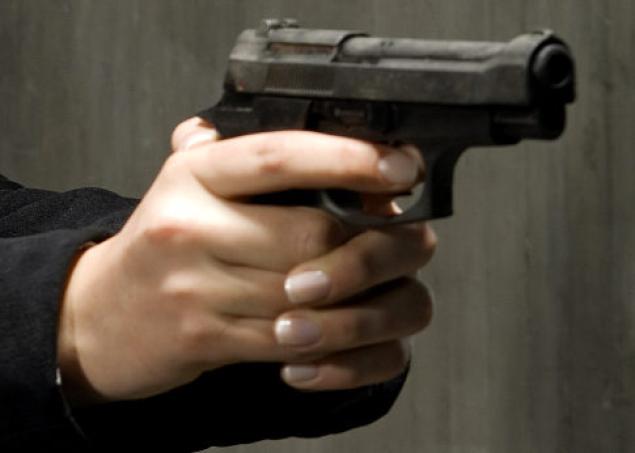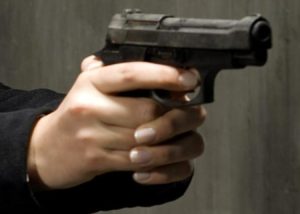 NJ Governor Phil Murphy stated that gun violence in New Jersey is not just a problem in Newark, Camden, and Trenton; it's the entire state of New Jersey's problem. Consequently, the governor signed Executive Order 21, which he said would let residents see for the first time the direct impact of gun violence in our communities, as well as to let more people see how firearms are trafficked into the state. The measure was executed so that the NJ Department of Law and Public Safety will provide information about guns used in crimes and the sources of those guns. The Department of Law and Public Safety will track gun crimes by municipality, firearm type, the nature of the offense, and number of people shot. The data referenced in the executive order is already available via public records requests, but Murphy claimed that the measure, effective immediately, makes the data more readily accessible to the public via the internet.
In addition to Governor Murphy's executive order, state legislators in Trenton are debating six hotly contested gun measures. The measures include bills to ban armor-piercing bullets; further limit magazine capacity from 15 rounds to 10 rounds; tighten regulations on ownership and concealed carrying; expand background checks; and make it easier to seize weapons from owners deemed a danger to themselves or others.
New Jersey Gun Crime Statistics and Domestic Violence
What do the new potential laws mean in comparisons to the current laws? New Jersey law currently requires law enforcement authorities to seize any firearms or weapons when responding to a domestic violence call if there are visible injuries or if the officers have reason to believe an act of violence occurred. In addition, if a final restraining order is issued, the individual would have to forfeit their firearms and any permits or licenses they possess. Next, in order to purchase a firearm or obtain a permit, an individual must submit an application and pass a background check. The background check includes examining the applicant's criminal history, as well as their mental health. Further, to obtain a carry permit, the applicant must show a "justifiable need" to carry a gun. Lastly, our NJ criminal code prohibits the possession of armor-penetrating ammunition and moreover, the code defines "large capacity ammunition magazine" as a box, drum, tube, or other container which is capable of holding more than 15 rounds of ammunition to be fed continuously and directly therefrom into a semi-automatic firearm. The new law would reduce the amount from 15 to 10.