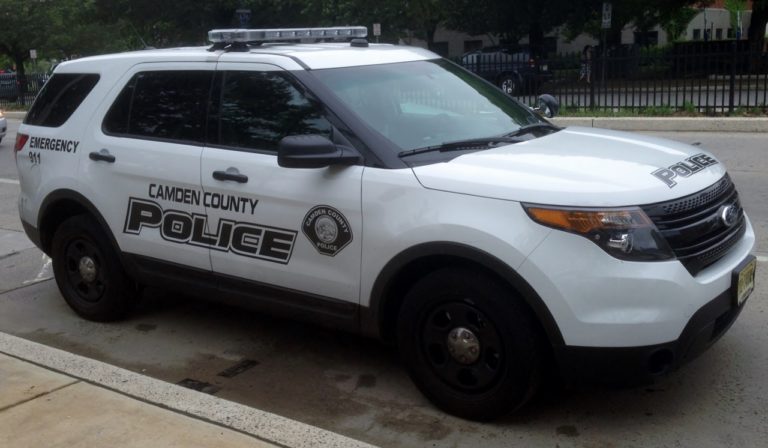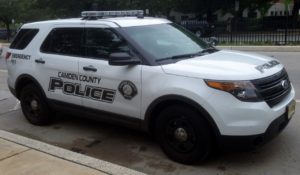 Do you need an attorney for domestic violence criminal charges in Camden? Contact our lawyers now for immediate assistance. The initial consultation is always provided free of charge.
Here is a recent domestic violence story arising in Camden which resulted in murder charges.
A 37-year-old woman named Elaine Jimenez was brutally murdered by her boyfriend in Camden, New Jersey, according to law enforcement officials. The alleged perpetrator, Raul Quinones, reportedly went to Ms. Jimenez's home in order to pick up some belongings. However, instead of gathering his property, he allegedly stabbed the victim. Ms. Jimenez fled her apartment and her 20-year-old son attempted to intervene. Consequently, Mr. Quinones is said to have turned his weapon on the son and repeatedly stabbed him, causing severe wounds. The son did not die from the stabbing, but he is presently hospitalized.
After allegedly stabbing the son, Mr. Quinones reportedly proceeded to chase down Ms. Jimenez and, in open view of the entire neighborhood, stabbed her to death. A neighbor called 911 and Mr. Quinones was later apprehended. He is currently facing a charge of murder and another charge of attempted murder.
Authorities have not indicated whether Ms. Jimenez had a restraining order against Mr. Quinones at the time of the violent incident. In these types of domestic violence cases involving violence by a boyfriend against his girlfriend, it is not uncommon for the victim to have obtained a restraining order. At this time, the Camden County Prosecutor's Office is seeking to detain Mr. Quinones in jail pending his trial.
If Mr. Quinones proceeds to trial on the criminal charges, the State will be responsible for proving certain elements a reasonable doubt. With respect to the murder charge, the State must demonstrate that Mr. Quinones purposely or knowing caused the death of Ms. Jimenez. A person is deemed to act purposely when it is the individual's conscious object to cause death. A person is considered to act knowingly when the individual is aware or practically certain that his or her conduct will cause death. Accordingly, if the State can present evidence that Mr. Quinones had a knife or similar weapon and repeatedly stabbed Ms. Jimenez, it is possible that a jury will decide that he acted with a purpose to cause death or that he acted with knowledge that his conduct would cause death.
With regard to attempted murder, the State must show, beyond a reasonable doubt, that the accused purposely engaged in conduct which was intended to cause death, that the accused acted with the purpose of causing death, or that the accused took a substantial step toward conduct planned to cause death.
Domestic Violence Killing in Camden NJ
Murder is a crime of the first degree. Unlike most first degree offenses in New Jersey, a first degree murder conviction carries a potential sentence of 30 years to life in prison. Attempted murder is also a first degree offense and exposes a defendant to 10-20 years in prison.