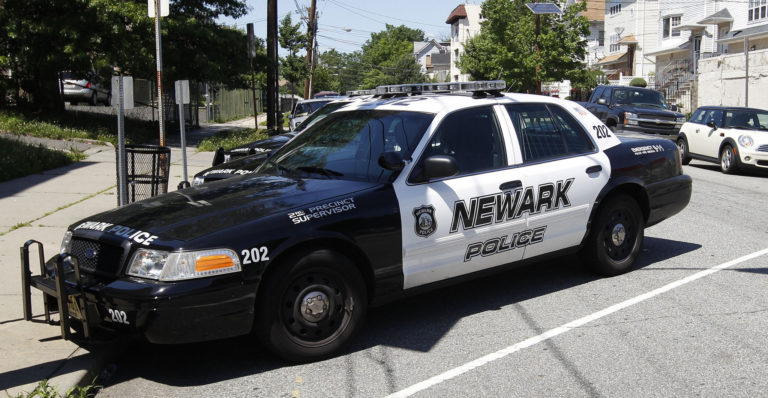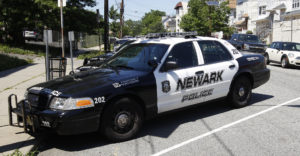 In the wake of a tragic killing of a woman in Newark earlier this year, Essex County will be testing a new approach when deciding whether individuals accused of domestic violence offenses should be forced to remain in jail pending their trial. "It is important that we have a legal system that understands the nature of domestic violence, is responsive to victims, and fair in administering justice," acting Essex County Prosecutor Robert D. Laurino said in a statement.
The push for reform came just over a week after police said an Irvington resident shot and killed the mother of his children before leading authorities on a car chase, which ultimately ended when the perpetrator turned the gun on himself. (The suspect survived the gunshot and remains in critical condition.) What potentially triggered a change in the NJ domestic violence system is that the court records revealed that the perpetrator had two prior arrests for domestic violence against the deceased.
The exact details of the new approach have not yet been disclosed. It is likely, however, that Essex County judges will be asked to closely examine and evaluate the nature of the charges. If the offense involves domestic violence, judges will need to lean toward keeping individuals incarcerated.
In order to better understand what these potentially changes mean, it's important to have a basic understanding of New Jersey's current bail framework. When a person is arrested, they will either be detained in jail or immediately released and given a summons to return to court. If detained, they will be questioned by "Pre-Trial Services" about their background. In addition, Pre-Trial Services will also begin running a background check. The purpose of the inquiry is to make determinations about two questions:
Will you show up for court when required?
Do you present a danger to the community?
For each determination, Pre-Trial Services will assign a score between one (1) and six (6), based upon several factors. These factors include whether the underlying offense is violent in nature, whether the individual has a prior criminal record, whether the individual has a pending criminal case, and whether the person failed to appear in court before. If you are deemed a low risk to flee or a low risk to reoffend, you will receive a score of one. On the other hand, if you are a high risk to flee or are likely to harm someone or reoffend, you will receive a score of six. Based upon the score, Pre-Trial Services will make a recommendation to the court to either release the individual, keep the person in jail, or release the person with certain conditions, such as an ankle bracelet or requiring the person to report to a probation officer every week and/or posting bail.
Additionally, it is common practice in the context of domestic violence cases for the court to impose a protective order barring the accused from contacting the alleged victim. However, in many cases, the order is nothing more than a piece of paper. It cannot physically protect anyone. To that end, courts may now be moving toward placing more severe forms of restraints on defendants and possibly detaining them in order to remove any risk to the alleged victim.
Detention Hearings in Domestic Violence Matters Essex County NJ
It's unlikely that detainment with result in every case involving domestic violence in New Jersey going forward. Cases centered around harassing phone calls or text messages will be unlikely to trigger such harsh action. However, allegations involving severe violence, or matters where there appear to be a history of violence, may result in detainment.