Motion to Remove Final Restraining Order Newark, NJ
Need a Lawyer to Get Rid of An Old Restraining Order in Essex County? Call Us Now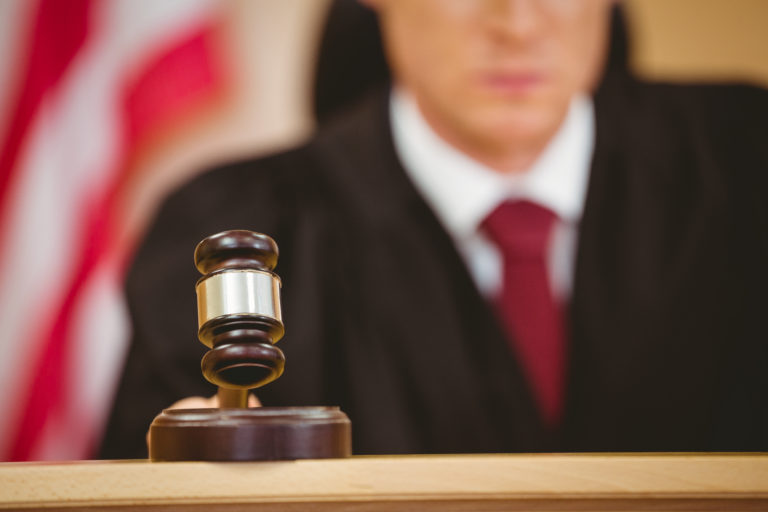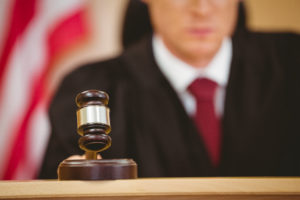 Our client recently retained us in 2019 to file a motion to remove an old final restraining order that was issued against him in 2004 in Newark NJ, Essex County. This restraining order was filed by his ex-wife during their divorce process. She was not in fear of him and, in fact, contacted him several times after the final restraining order (FRO) was in place when she needed assistance with her broken down car and when she needed help with her health insurance. However, unfortunately for our client, this restraining order has remained in place for 15 years as these protection orders in New Jersey are permanent and never expire. They can have significant consequences as defendants are placed in a statewide database for domestic violence offenders, they cannot own firearms, and they are typically stopped at the airport when traveling by Homeland Security to confirm that they are not traveling with or stalking the plaintiff.
As a result, the client was eager to have this imposing order removed from his background and life. We filed a motion to remove the restraining order in Essex County where it was issued. We drafted paperwork detailing that there has been a significant change in circumstances such that the restraining order is no longer necessary and should be removed. Our client lives in Georgia now and has never been arrested or charged with violating the order or any other crime.
According to court rule, you must serve the plaintiff with a copy of the motion papers so that she may object if she wishes. We did that and she failed to enter any objection to the final restraining order being removed.
Based on this, the Judge granted our motion on the papers and did not require any testimony at a hearing (which is typically required). Therefore, the restraining order was vacated, removed, and dismissed.
Lawyer Needed to Remove a Final Restraining Order (FRO)? Contact Us for Help
The client was ecstatic with our services in this case and the result in court. If you or a loved one needs assistance removing a permanent restraining order in Newark, contact our offices anytime for immediate assistance and a free initial consultation.