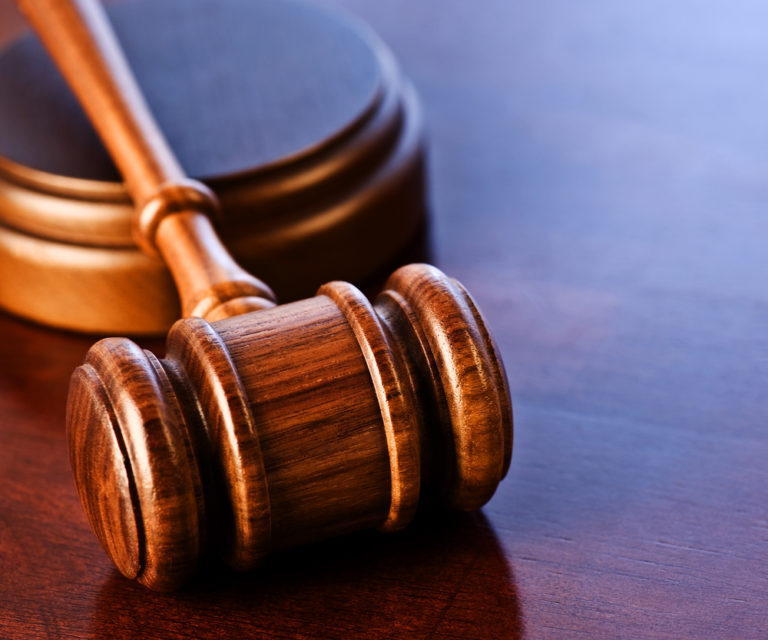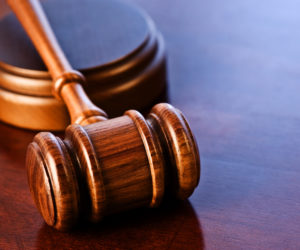 Many restraining orders in New Jersey are used to protect victims of domestic violence from their abusers. Thousands of people every year take advantage of New Jersey law to use the restraining order process to protect themselves and their loved ones. Restraining orders prevent abusers from contacting or seeing the victims in locations such as their work, school, or anywhere else. They may be required to keep a certain distance away from the victim and places where they will be found as well. If the person you are seeking an order of protection against is residing in the home, then they can also be removed from the home. This applies in cases involving spouses, brothers and sisters, parents, and in some cases, their children. When it comes to restraining orders against one's child or vice versa, age matters. In this article, we will delve into the nuances of New Jersey law regarding restraining orders between parents and children. If you have questions about a restraining order involving yourself and your child, contact our highly knowledgeable team of New Jersey domestic violence attorneys for immediate assistance. Please feel free to call  (908)-336-5008 or send us a message to receive a free consultation.
Qualifying for a Restraining Order: An Order Against One's Child
The restraining order process is only available to victims of domestic violence that meet very specific relationship qualifications with the abuser. Domestic violence must be between two people that have a romantic relationship (ie. spouses, dating couples, or domestic partners), those who live in the same household, or family members. They can also be filed against those who had a past romantic relationship, such as an ex-girlfriend or boyfriend, ex-husband or wife, or individuals with a child in common.
Although restraining orders can be filed against household members in New Jersey, they cannot generally be filed against a minor, unless that minor has been emancipated. If your child is an adult, however, you can file a restraining order against him or her if the situation meets certain criteria under New Jersey law. For instance, if your adult son or daughter has assaulted you, threatened to hurt you, is harassing you, or has committed another act of domestic violence that has placed you in fear for your safety. This applies if the adult child is living with you currently, or lived with you in the past.
Can a Minor Get a Restraining Order in NJ?
A minor can also file a restraining order against an alleged perpetrator of domestic violence who is 18 years of age or older. However, they cannot file against a current or former household member. If a minor is seeking a restraining order against another person who is 18 or older, the person subject to the restraining order must be a current or former spouse, current or former girlfriend or boyfriend, or a person with whom the child shares or is expecting a child. Again, this does not apply if the minor has been emancipated.
Additional Options if You Do Not Qualify for a Restraining Order Against Your Son or Daughter
If you need to protect yourself against your minor child, you may have other options apart from getting a restraining order through the domestic violence restraining order process. If, for example, your child has committed a crime, you may be able to get a restraining order if he or she is arrested for that crime.
In many circumstances, a restraining order is requested because an assault has already occurred. Although parents may not want to involve the police, that is the only way under New Jersey law that a restraining order can be put in place when it involves a minor child.
Many forms of stalking, harassment, and assault are illegal, and you may be able to get a restraining order as part of those charges. There is also a specific rationale for a restraining order based on "stalking of a child." If your minor child is being stalked by an adult child, for example, you may be able to get a restraining order based on those grounds.
Getting Help with a Restraining Order Against Your Child in NJ
Regardless of whether you need a restraining order, or you are fighting against one, our highly skilled team of restraining order attorneys in New Jersey can help with this process. We have assisted thousands of clients with TROs and FROs in courts throughout New Jersey, including cases involving parents and children. Contact our team today for more information about how we can walk you through this process to help protect you and your loved ones. Please call (908)-336-5008 or contact us online to speak with a lawyer free of charge.