New Jersey Domestic Violence Resources
Domestic Violence Attorneys Serving Bergen, Hudson, Morris County and across NJ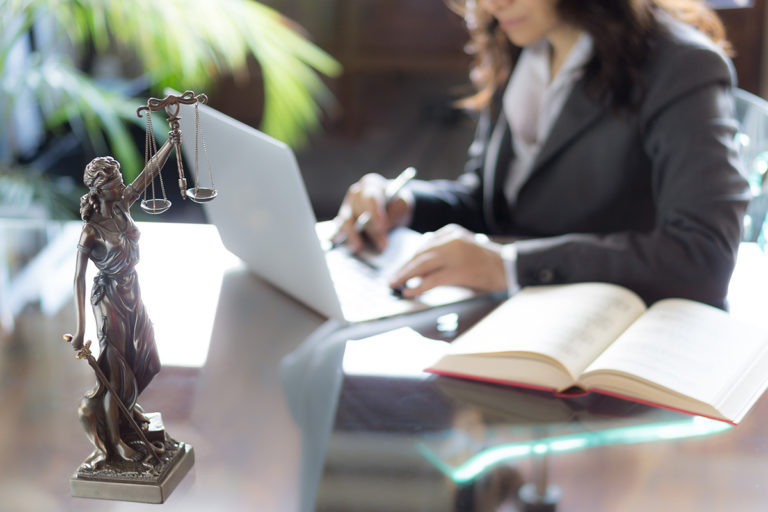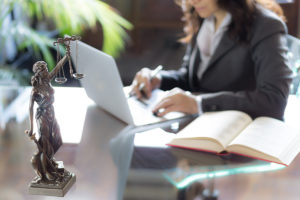 If you are involved in a domestic violence matter in New Jersey, you may be wondering what to do, who to turn to, and what happens next. The Tormey Law Firm is a team of highly experienced New Jersey domestic violence, restraining order attorneys who represent plaintiffs and defendants in criminal domestic violence and restraining order proceedings throughout New Jersey. With offices in Hackensack, Morristown, Newark, Collingswood, and Middletown, our lawyers provide support, guidance, and zealous representation for victims and those accused. We know that every domestic abuse case is unique and we take the time to listen understand your specific circumstances in order to best protect your interests. Having successfully handled domestic violence cases in virtually every county in New Jersey, including in Bergen County, Morris County, Essex County, Passaic County, Hudson County, and Camden County, we have the knowledge and experience to help you navigate the legal process. If you need an aggressive advocate who will fight for the protection you need, or one who will defend your innocence against false accusations, The Tormey Law Firm is here for you. To discuss your domestic violence matter, contact The Tormey Law Firm at (908)-336-5008 for a free consultation with a New Jersey domestic violence attorney. You can also access many of the domestic violence resources we have compiled below.
New Jersey Domestic Violence Resources
For additional information regarding domestic violence in New Jersey, check out the multitude of resources and services available:
Domestic Violence Information, New Jersey State Police
Legal Aspects of Domestic Violence in New Jersey, Division of Criminal Justice
New Jersey Domestic Violence Procedures Manual, Supreme Court of NJ
Guidelines on Police Response Procedures in Domestic Violence Cases, NJ Attorney General's Office
New Jersey Judiciary Domestic Violence, New Jersey Courts
A Guide to the Legal Rights of Domestic Violence Victims in New Jersey, Legal Services of New Jersey
National Sexual Assault Telephone Hotline, RAINN
Domestic Violence Services, New Jersey Department of Children and Families
Victims of Family/Domestic Violence, NJ Department of Human Services
Domestic Violence Support Groups in New Jersey, Psychology Today
New Jersey Domestic Violence Hotline (Linea Estatal de Violencia Domestica en New Jersey)
800-572-SAFE (7233)
National Domestic Violence Hotline (Linea National de Violencia Domestica)
1-800-799-7233
TTY 1-800-787-3224
You can also access a complete list of the New Jersey Superior Court, Family Division information here.
Get Help Now – Free Consultation
If you or a loved one is dealing with a domestic violence situation in New Jersey, it is essential to find a knowledgeable attorney who will protect and advocate for your rights. The domestic violence lawyers at The Tormey Law Firm help people like you every day. We will work tirelessly to get you what you need and we are available anytime to assist you. Contact us at (908)-336-5008 or send us an email for an absolutely free, confidential consultation.