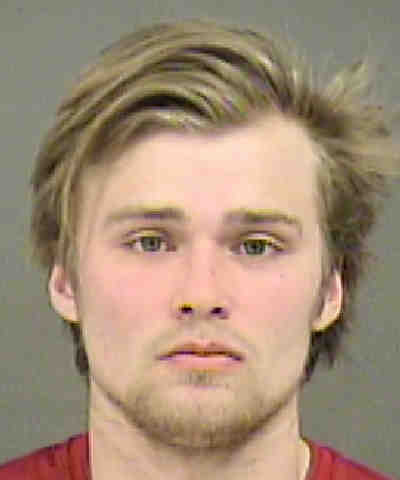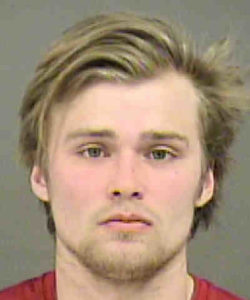 North Carolina prosecutors have alleged that Kevin Olsen, a former Wayne Hills football quarterback, beat and raped a woman he had been dating while in an alcohol-induced rage. According to authorities, Olsen struck a 23-year-old female he was dating. As a result of the violent altercation, the victim needed to be hospitalized after the incident.
The formal charges from North Carolina are for second degree forcible rape, making threats, and assaulting a female. Olsen was arrested, but he later secured his release from police custody by posting a $103,000 bond.
While the criminal charges against Olsen are pending, he has been suspended from his position on the University of North Carolina-Charlotte football team. He is a junior at the school and was serving as the team's starting quarterback.
New Jersey has criminal laws that differ from those in North Carolina. For instance, had this alleged domestic violence incident occurred in NJ, Olsen's charges would likely include aggravated sexual assault, terroristic threats, and aggravated assault. Additionally, because the victim and Olsen were reportedly dating, the victim would also be able to obtain a temporary restraining order (TRO) pursuant to New Jersey's Prevention of Domestic Violence Act (PDVA). In order for a victim of domestic violence to have standing to obtain a restraining order in New Jersey, the PDVA requires a particular type of relationship between the parties. Specifically, the parties must be current or former spouses, current or former romantic partners, current or former household members, or have a child in common or expected child in common.
Additionally, a predicate act of domestic violence, as enumerated in the PDVA, must have occurred. Under the PDVA, N.J.S.A. 2C:25-19(1) through (19), there are 19 sufficient predicate acts of domestic violence: homicide, assault, terroristic threats, kidnapping, criminal restraint, false imprisonment, sexual assault, criminal sexual contact, lewdness, criminal mischief, burglary, criminal trespass, harassment, stalking, criminal coercion, robbery, cyber-harassment, contempt of a domestic violence order, and any other crime involving risk of death or serious bodily injury. Thus, in Olsen's case, the allegations of sexual assault, terroristic threats, and assault would probably justify a temporary restraining order.
Sexual Assault Charges in Wayne, NJ
The restraining order defense attorneys at the Tormey Law Firm have handled domestic violence and restraining order cases across the State of New Jersey. If you have been served with a temporary restraining order, you are probably dealing with a lot of stress. Additionally, you may have many questions. Put your mind at ease: call the experienced restraining order lawyers at the Tormey Law Firm to learn more about the restraining order process in New Jersey, what it takes to obtain a final restraining order in New Jersey, and how to defend yourself against allegations of domestic violence.