Restraining Order Trial Defense Lawyer in Paterson, NJ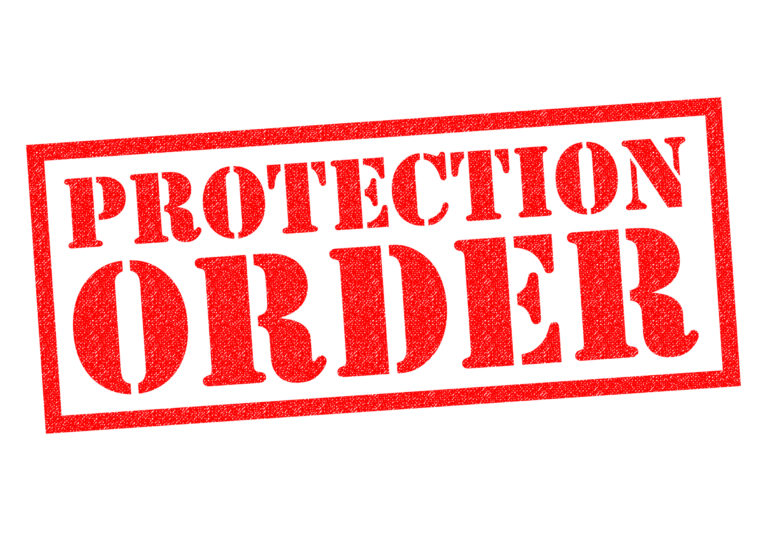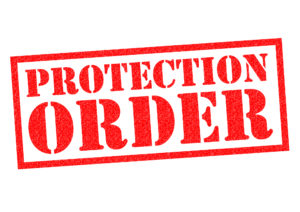 The restraining order defense attorneys at the Tormey Law Firm recently achieved another victory in a domestic violence case in the New Jersey Superior Court, Passaic County Family Part.  Our client was in the midst of an ongoing divorce with his wife who filed for a restraining order based on alleged acts of stalking and harassment.  She was able to obtain a temporary restraining order, causing our client to be kicked out of the marital home.  Needless to say, this was a very stressful situation for our client, but we met with the client, put his mind at ease, reviewed the evidence and prepared for trial.  Ultimately, we prevailed and the Family Court dismissed the temporary restraining order and our client was able to return to his home.
The Prevention of Domestic Violence Act sets forth nineteen predicate acts of domestic violence under N.J.S.A. 2C:25-19 (1) through (19), two of which are stalking and harassment.  Pursuant to the legal analysis in Silver v. Silver, 387 N.J. Super. 112 (App. Div. 2006), a trial court must find by a preponderance of the evidence that at least one enumerated act of domestic violence occurred before the entry of a final restraining order. The New Jersey Criminal Code, under N.J.S.A. 2C:12-10(b), sets forth that a person commits stalking if he purposefully or knowingly engages in a course of conduct directed at a specific person that would cause a reasonable person to fear for his safety or the safety of a third person or suffer other emotional distress.  The code defines "course of conduct" as repeatedly maintaining a visual or physical proximity to a person; directly or indirectly, or through third parties, by any action, method, device, or means, following, monitoring, observing, surveilling, threatening, or communicating to or about, a person, or interfering with a person's property; repeatedly committing harassment against a person; or repeatedly conveying, or causing to be conveyed, verbal or written threats or threats conveyed by any other means of communication or threats implied by conduct or a combination thereof directed at or toward a person.
As for harassment, the code establishes the definition pursuant to N.J.S.A. 2C:33-4: a person commits harassment if with purpose to harass another, he makes, causes to be made, a communication or communications anonymously or at extremely inconvenient hours, or in offensively coarse language, or any other manner likely to cause annoyance or alarm; subjects another to striking, kicking, shoving, or other offensive touching, or threatens to do so; or engages in any other course of alarming conduct or of repeatedly committed acts with purpose to alarm or seriously annoy such other person.
But at the end of the day, it is the plaintiff's burden to prove that the defendant committed and act of domestic violence – it is not enough to simply say that, in general, one is being stalked, or harassed.  Rather, the plaintiff must show facts that indicate a legally sufficient basis for the court to find that an act of domestic violence actually occurred.
Get False Restraining Order Dismissed Paterson NJ – Need Attorney
In our recent victory, one of our Paterson NJ restraining order defense lawyers, effectively cross-examined the plaintiff to demonstrate that she was not actually being stalked or harassed but, rather, that she was overreacting to a situation that is normal among couples that are getting divorced.  Accordingly, the court dismissed the case and the temporary restraining order.
NOTE: Once a restraining order is dismissed, there is nothing to expunge. Because it is a civil matter and there are no arrest records associated with the service of a restraining order, an expungement is not necessary to clear your record.
If you have been accused of domestic violence and served with a temporary restraining order, you should contact an experienced restraining order attorney to learn more about how to defend your case.  The restraining order defense attorneys at the Tormey Law Firm have successfully defended countless clients from allegations of domestic violence and they are ready to handle your matter today at (908)-336-5008.