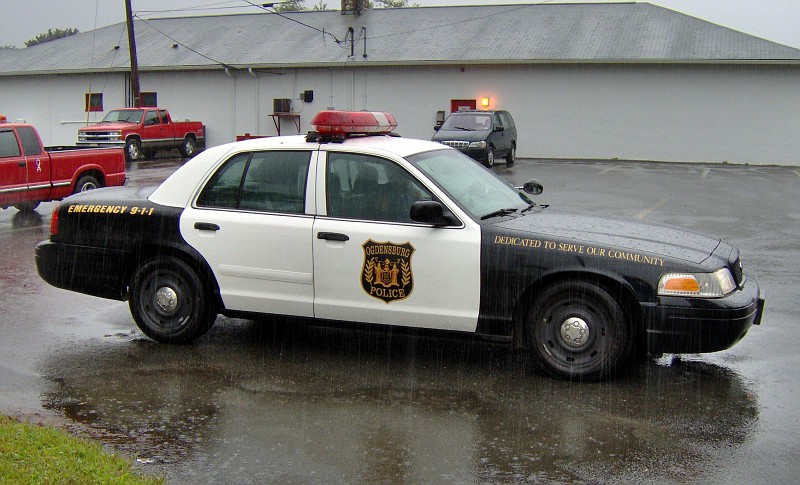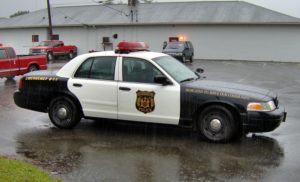 Have you been charged with domestic violence in Ogdensburg in Sussex County? Do you need a lawyer? Contact us now for a free consultation. Here is a recent domestic violence case in Sussex County that made the news.
Additional details have surfaced regarding the Sussex County police officer accused of domestic violence crimes. The Ogdensburg police sergeant in this case has been accused of choking and twisting his wife's neck multiple times before telling her that he would ruin her life and kill her if she alerted law enforcement. Initially, the officer was charged with simple assault; however, after further review, the Sussex County Prosecutor's Office filed additional charges of assault by recklessly obstructing the breathing or blood circulation of a victim and terroristic threats. After the alleged domestic violence incident, responding officers also reported that they were pushed and shoved by the defendant – this led to criminal charges for fourth degree aggravated assault on a law enforcement officer.
This case falls within the purview of New Jersey's Prevention of Domestic Violence Act ("PDVA") due to the relationship between the victim and aggressor, as well as the perpetrator's alleged conduct. The PDVA sets forth 19 different predicate crimes of domestic violence at N.J.S.A. 2C:25-19 (1) through (19): homicide, assault, terroristic threats, kidnapping, criminal restraint, false imprisonment, sexual assault, criminal sexual contact, lewdness, criminal mischief, burglary, criminal trespass, harassment, cyber-harassment, stalking, criminal coercion, robbery, contempt of a domestic violence order, and any other crime involving risk of death or serious bodily injury. Thus, in this case, the alleged assault and terroristic threats would permit the victim to apply for a temporary restraining order (TRO) in proceedings separate and apart from the criminal prosecution.
Domestic violence cases in New Jersey often take a dual track: prosecution of criminal charges in either superior court or municipal court, as well as restraining order proceedings in family court. In other words: the police can issue criminal charges independent of whether the victim applies for a restraining order, while victims of alleged domestic violence can file for a restraining order even if law enforcement does not authorize a criminal complaint. And, in many cases, alleged perpetrators face both criminal charges and a restraining order because the police file criminal charges and the victim files for a restraining order.
Accused of Domestic Violence in Ogdensburg? We Can Help
Have you been accused of domestic assault in NJ? It is important to contact the experienced domestic violence and restraining order defense team at the Tormey Law Firm to learn about what can be done to defend yourself against domestic violence allegations. The domestic violence defense attorneys at the Tormey Law Firm have handled countless restraining order matters in all contexts and they are available to help you 24/7. Contact us today.