Essex County Restraining Order Lawyers handling matters in Newark, NJ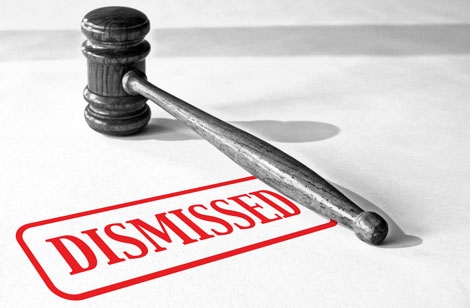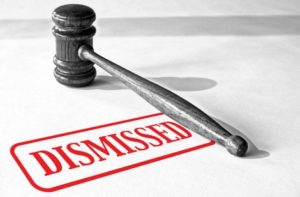 Do you need an attorney for a domestic violence hearing in Newark? We can help.
The New Jersey restraining order attorneys at the Tormey Law Firm recently helped two separate clients on back-to-back days avoid having final restraining orders entered against them in Essex County. In both cases, the clients were facing potential final restraining orders that would permanently impact their lives. Fortunately, the domestic violence defense team at the Tormey Law Firm handled the cases and ultimately were able to negotiate Civil Restraints Agreements in which the plaintiffs agreed to dismiss the restraining orders against the defendants. In both cases, the situations clearly involved people that simply needed to go their separate ways, but final restraining orders were not necessary to achieve that outcome. If you have been served with a temporary restraining order in New Jersey, contact the experienced domestic violence attorneys at the Tormey Law Firm to discuss your case and what can be done to get your restraining order dismissed.
In both of our clients' cases, the claims were based upon alleged acts of domestic violence as defined in the Prevention of Domestic Violence Act, which sets forth nineteen predicated acts of domestic violence at N.J.S.A. 2C:25-19 (1) through (19): homicide, assault, terroristic threats, kidnapping, criminal restraint, false imprisonment, sexual assault, criminal sexual contact, lewdness, criminal mischief, burglary, criminal trespass, harassment, cyber-harassment, stalking, criminal coercion, robbery, contempt of a domestic violence order, and any other crime involving risk of death or serious bodily injury.
Regardless of the specific allegations in a restraining order case, the common underlying theme is that the plaintiff wants to be left alone. Oftentimes, that ends can be accomplished by negotiating a Civil Restraints Agreement in which the plaintiff agrees to dismiss the temporary restraining order and the defendant agrees to cease all contact and communication with the plaintiff. Additionally, specific terms regarding personal property, reimbursement of expenses, or contact with family members can also be worked out while negotiating restraints agreements.
Lawyer Needed Domestic Violence Trial in Essex County? Call Us Now
The bottom line is that in many cases a final restraining order can be avoided by discussing an amicable resolution in the controlled environment of the court house with the help of an experienced restraining order defense attorney. If you are dealing with a restraining order matter in New Jersey, don't go through the ordeal alone – call the Tormey Law Firm. We are available 24/7 to discuss your restraining order and what can be done to get the case dismissed. Contact us now at (908)-336-5008.