Attorneys for Cyber Harassment Domestic Violence Case NJ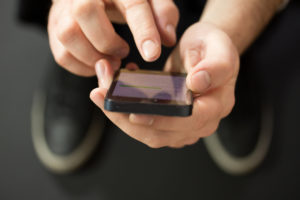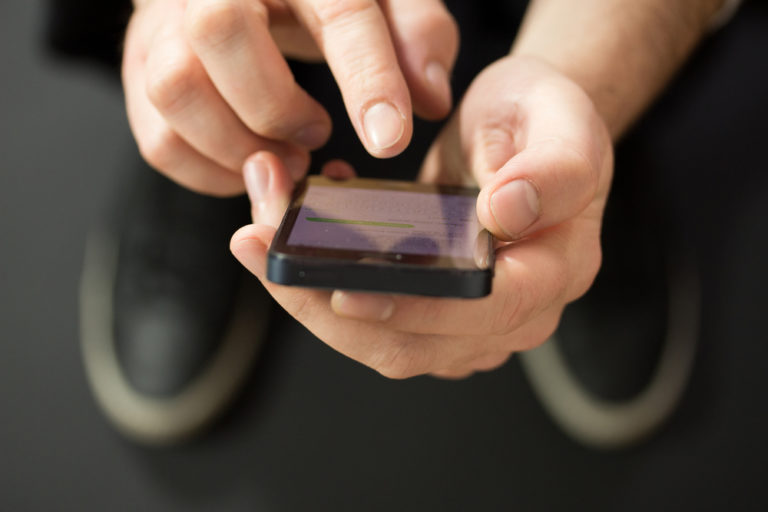 Cyber Harassment is a relatively new type of crime in New Jersey. The law against cyber harassment, NJSA 2C:33-4.10, states that this offense occurs if a person makes a communication online with the purpose to harass another individual and the communication is threatening, lewd, indecent, or obscene. While cyber harassment can occur in a variety of contexts, such as between school-aged children, college students, co-workers, and social peers, it can also occur between people who meet the relationship criteria for domestic violence in New Jersey. When cyber harassment occurs between former spouses, dating couples, individuals with a child in common, or people who share or previously shared a household, this offense can be cited as grounds for a restraining order.
Cyber Harassment Crimes in New Jersey
Cyber Harassment is a fourth degree criminal offense and as such, a person may face up to 18 months in prison, alongside a fine of up to $10,000. Also, the offense may be labeled a crime of the third degree if the charged individual is 21 years of older at the time of the offense but was impersonating a minor in order to harass a child. Under those circumstances, the person is facing 3 to 5 years in jail as well as a fine of $15,000.
The crime of cyber harassment contains three elements. One, it must be an online communication. Two, the communication must be made with the purpose to harass. And three, the communication must be threatening or offensive in some manner.
As a general rule, the second element, the intent to harass, is the most difficult element to prove. People say and do things to one another for a myriad of reasons and statements and conduct can be interpreted in many different ways. Consequently, the supposed victim's subjective belief about why communication was made will not be sufficient to prove intent. The alleged victim must be able to objectively demonstrate that the defendant purposely tried to harass him or her, which can be very difficult at times.
Citing Cyber Harassment to Get a Restraining Order in NJ
Cyber Harassment is also a possible ground for seeking a restraining order in New Jersey. In order for a person to obtain a restraining order, he or she must prove two major points. One, that an underlying act of domestic violence was committed. The act may be cyber harassment or it may be traditional harassment. In addition, an underlying act may also be assault, sexual assault, terroristic threats, kidnapping, criminal restraint, false imprisonment, criminal mischief, burglary, lewdness, or trespass. Generally, the most common causes of action are harassment.
In addition to the underlying act, the person seeking a restraining order must also prove that there is a need for protection. Meaning, the defendant's conduct will not stop unless the court intervenes and issues an order of protection. Usually, to make this second showing, the individual will discuss the parties' prior history and highlight to the court any past instances of abuse. The person seeking the order wants to show, through the couple's past, a pattern of abuse and control perpetrated by the defendant.
Typically, cyber harassment cases will involve evidence of online communication in the form of text messages, social media posts, direct messages on social medica platforms, email communications, and the like. Defendants in these cases may need to present counter-communications from the other person showing that the communication was occurring on both sides in a similar manner. Another way to challenge a restraining order based on cyber harassment is to show that no history of violence has ever existed between the parties.
Dealing with a Cyber Harassment Domestic Violence Case in New Jersey
If you are involved in a domestic violence case alleging cyber harassment, you have been charged with NJSA 2C:33-4.10, or you are in need of assistance with a restraining order involving harassing online, it is advisable to seek legal help as soon as possible. The nuances of these cases demand a knowledgeable attorney who knows what is involved and how best to present your case. Our experienced New Jersey restraining order attorneys handle cases involving a broad range of domestic violence accusations throughout the state. To find out how we can help you with a case in Bergen County, Morris County, Passaic County, Somerset County, Essex County, Union County, or elsewhere in New Jersey, call 908-336-5008 now. We provide consultations that are free and entirely confidential.