Louis J. Keleher, Esq.
NJ Lawyer with Extensive Criminal and Civil Experience Representing Clients in All Aspects of Restraining Orders, Domestic Violence Matters, and Appeals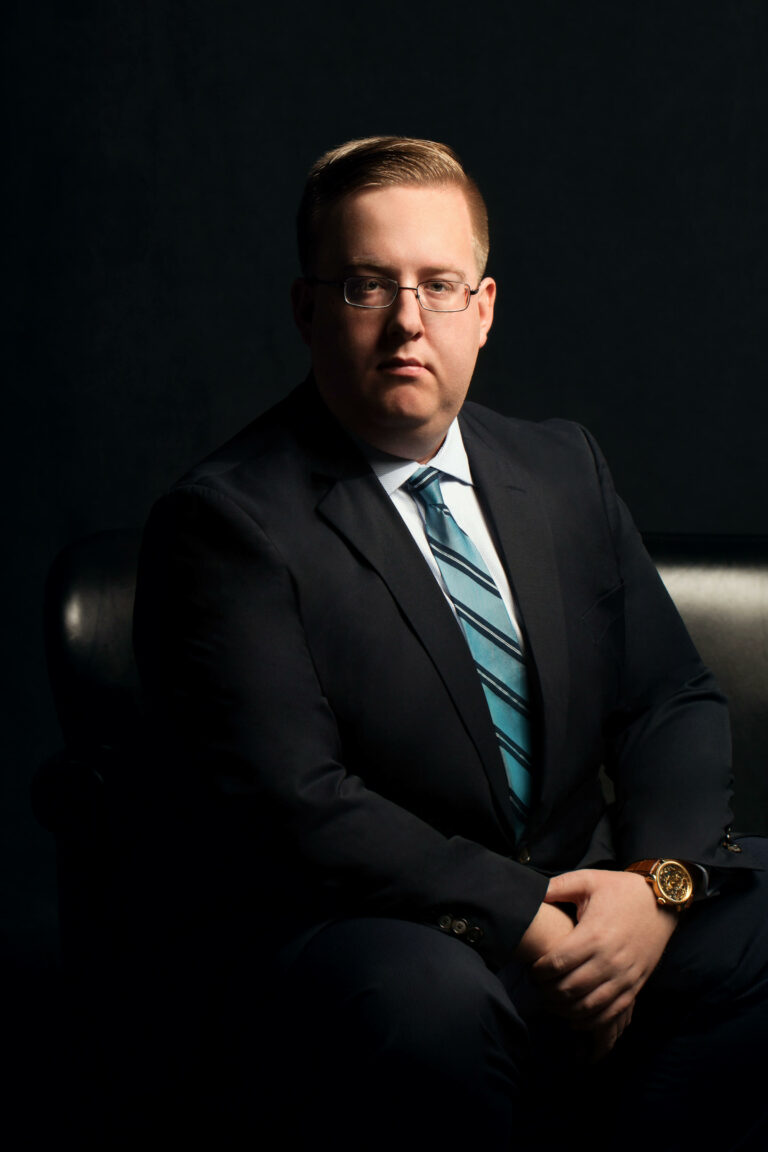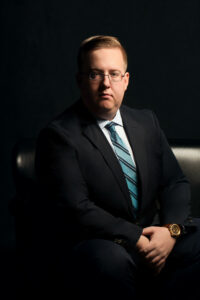 Louis Keleher is an experienced legal advocate who deftly handles all of the formidable legal challenges that often arise in domestic violence cases. With a unique background in civil and criminal law, he skillfully confronts domestic violence allegations against his clients, including restraining orders and criminal charges based on domestic violence. His impressive background involves aggressive defense on behalf of numerous clients who have been arrested for alleged domestic violence offenses, including terroristic threats, stalking, harassment, simple assault and aggravated assault. He has also represented these individuals at detention hearings from county jail, where he was able to successfully argue for the client's release from incarceration. With extensive knowledge of the intricacies of litigation in civil courts, Louis has also taken on countless restraining order cases for both plaintiffs and defendants at final restraining order (FRO) hearings throughout New Jersey, including in Hudson, Essex, Bergen, Morris, Passaic, and Union counties.
Employing all of his education, training, and dedication, he has obtained final restraining orders on behalf of domestic violence victims and achieved dismissals of false restraining order allegations while representing defendants. In addition, he has negotiated numerous civil restraints settlements for extremely satisfied clients. These civil restraints agreements deal with issues surrounding custody, visitation, parenting time, child support, and temporary support. During his time practicing law, Louis has also regularly appeared before the Appellate Division of the Superior Court of New Jersey, where he has successfully represented clients filing appeals of detention decisions, emergent appeals, appeals of permanent restraining orders, and interlocutory appeals.
Mr. Keleher's distinguished career as an attorney has even expanded into matters involving the serious complexities of sexual assault allegations and related criminal charges, as well as protective orders filed under New Jersey's Sexual Assault Survivor Protection Act. In one of his complicated cases arguing before the Appellate Division, he had won an interlocutory appeal to stay a sexual assault trial pending the result of State v. J.L.G., 229 N.J. 606 (2017), which ultimately invalidated numerous aspects of Child Sexual Abuse Accommodation Syndrome (CSAAS). Louis brings this unique insight into the cases he now handles on a regular basis, which include sexual assault protective order matters. Finally, Mr. Keleher has been victorious in filing and arguing motions to remove an old restraining order (known as a Carfagno motion or a motion to vacate).
Prior to joining The Tormey Law Firm, Louis worked for a premier solo practitioner in New Jersey with a special expertise in federal and state, complex civil and criminal litigation. He has accumulated a wealth of knowledge in the often complex intersection of criminal and civil law while appearing on behalf of clients in courts, tribunals, and arbitrations across the States of New Jersey, New York, Pennsylvania and federal jurisdictions.
Born in New Brunswick in 1991, Louis received his Juris Doctor Degree from Rutgers Law School in 2017. During his time at Rutgers Law School, he put his commitment to service and community engagement to use while serving as a member of the Rutgers Community & Transactional Lawyering Clinic. As a student in this clinic, Louis provided pro bono legal services, under the direction of Professor Charles Auffant & Robert Holmes, to indigent clients, assisting them with various legal matters, including the formation of various types of non-profit organizations. Additionally, Louis served as the Teaching Assistant to Professor Louis Raveson in his joint Evidence and Trial Presentation Class, which allowed him to help teach the Rules of Evidence as well as the mechanics of litigation, to his colleagues.
His service-oriented approach began during his youth, when he participated as a member of the Boy Scouts of America, Troop 116, of Millstone Township, New Jersey. Prioritizing the ideals espoused by the Boy Scouts Organization, Louis earned the rank of Eagle Scout by designing and building a picnic area located within the Brandwine Soccer Fields, and was elected Senior Patrol Leader by the members of the troop. Now, Louis passionately advocates for his clients with the drive, spirit, and resolve that has underscored his career and his life. When clients entrust him with their lives and their futures, he utilizes all of his knowledge and legal prowess to fight for the optimal outcome in their case.
Bar Admissions
New Jersey
United States District Court for the District of New Jersey
New York
Pennsylvania (pro hac vice)
Education
Rutgers Law School, Camden & Newark, New Jersey
Rutgers, The State University of New Jersey, New Brunswick, New Jersey

B.A.
Major: Political Science
Honors & Awards
Eagle Scout
Eric R. Neisser Pro Bono Service Award