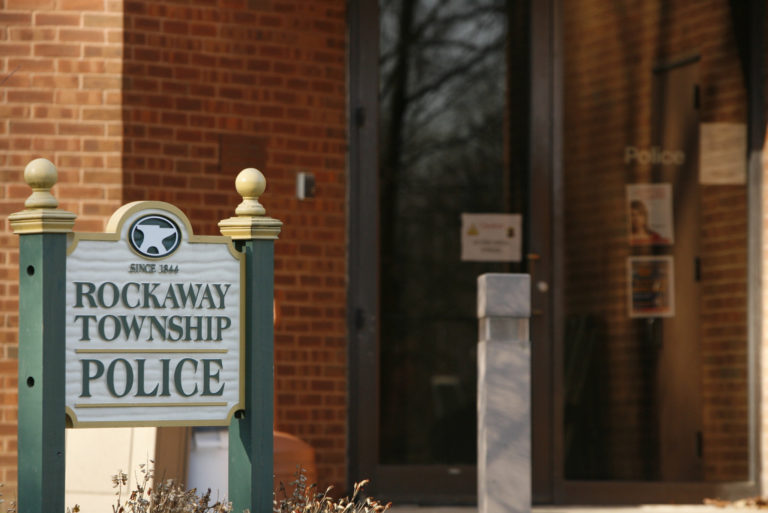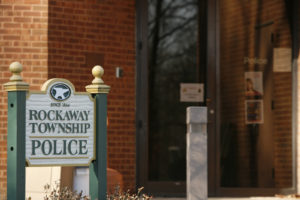 A police officer in Rockaway Township New Jersey has been charged with sexual assault, but he managed to secure his release from police custody while the charges are pending.
The suspect is a 44-year-old man who lives in Rockaway Township and who works for the Rockaway Township Police Department in Morris County, NJ. He was placed under arrest and charged with sexual assault after detectives with the Morris County Prosecutor's Office conducted an investigation into allegations of sexual abuse.
According to authorities, the suspect sexually abused two young girls: a 15-year-old female and a 16-year-old female. The suspect reportedly gave the teen victims alcohol and drugs and had sex with them.
The suspect faces criminal charges for sexual assault and endangering the welfare of a child. A conviction on the felony-level offenses could lead to a lengthy term of incarceration in NJ State Prison.
On top of the criminal charges, the suspect will also have to deal with restraining orders that were issued against him. The restraining orders bar the suspect from making contact with the teen victims.
The suspect was recently granted his release from police custody until the criminal case is resolved.
For more information about this case, read the NJ.com article, "Cop Charged with Sexually Assaulting 2 Teens to Be Released from Jail."
Sexual Assault Restraining Orders in Morris County NJ
If you or a loved one has been issued a sexual assault restraining order in Morris County, we can help. Contact our Morristown offices anytime for a free initial consultation.