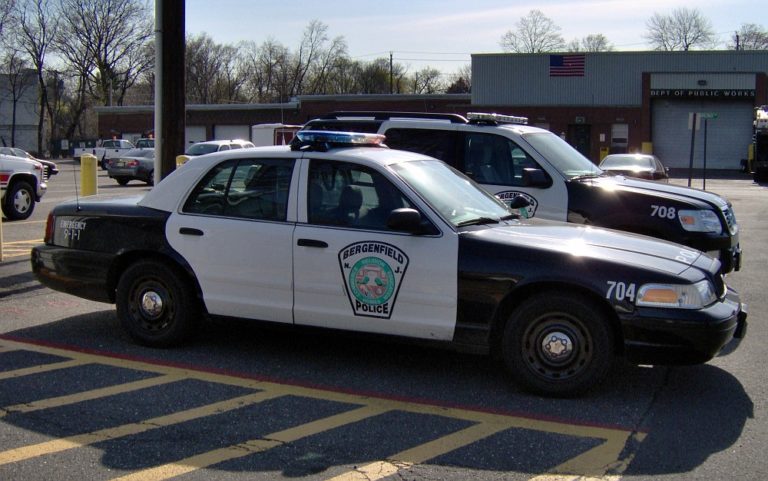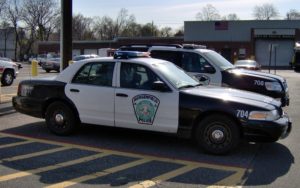 Have you been arrested and charged with domestic violence criminal offenses arising out of Bergenfield NJ in Bergen County. We can help. Contact us now for immediate assistance and a free initial consultation. Here is a recent case in the news which involved a resident of Bergenfield.
A Bergenfield man was recently charged with murder for allegedly killing his girlfriend. According to the Bergen County Prosecutor's Office, the suspect has officially been charged with murder, the desecration of human remains, hindering apprehension, and credit card fraud following the murder of his girlfriend, a 31-year-old club manager from Edgewater who disappeared prior to the homicide.
On June 27, 2017, the victim's partial remains were discovered in Brooklyn, New York and identified by a distinctive Sanskrit tattoo near her right hip. After locating the remains, the New York Police Department contacted Bergen County law enforcement and the two agencies carried out a joint investigation. According to the authorities, the suspect allegedly killed and dismembered the victim in New Jersey, threw her remains in the Hudson River, and then allegedly used her credit cards up until the time of his arrest.
Domestic violence, in general, is marked by controlling and coercive behavior. The New Jersey Prevention of Domestic Violence Act (PDVA) establishes 19 specific predicate acts of domestic violence that permit a victim to obtain a temporary restraining order (TRO) against the aggressor. Specifically, according to N.J.S.A. 2C:25-19 (1) through (19), the following acts constitute domestic violence in New Jersey: homicide, assault, terroristic threats, kidnapping, criminal restraint, false imprisonment, sexual assault, criminal sexual contact, lewdness, criminal mischief, burglary, criminal trespass, harassment, cyber-harassment, stalking, criminal coercion, robbery, contempt of a domestic violence order, and any other crime involving risk of death or serious bodily injury. If any one of the above acts is perpetrated and the aggressor shares a domestic relationship with the victim, then the victim is able to obtain a temporary restraining order and, potentially, a final restraining order (FRO).
Need Lawyer for Domestic Violence Case Bergenfield NJ? Contact Us Now
If you or a loved one is involved in a domestic violence relationship, don't hesitate to contact the restraining order attorneys at the Tormey Law Firm to learn how we can help you obtain a temporary restraining order and ultimately a final restraining order. Having an attorney assist you with the process of applying for a restraining order, preparing for trial, and providing testimony in court is, in many cases, invaluable because being in a courtroom can cause a great deal of stress. In other words, an experienced domestic violence lawyer at the Tormey Law Firm who is familiar with the court system can take the guessing out of the process and be by your side during this overwhelming time – we have helped many clients succeed with navigating the family courts and obtaining temporary and final restraining orders and we're ready to help you today.