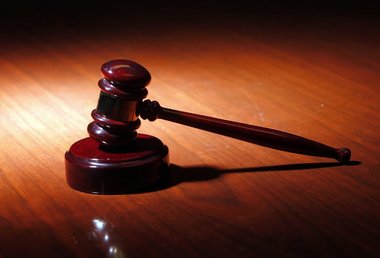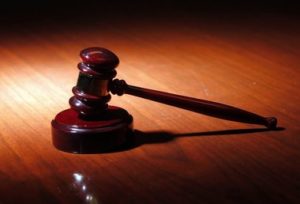 Do you need a lawyer for domestic violence criminal charges or a restraining order in Bergen County? We can help. Contact our Hackensack office now for immediate assistance and a free initial consultation. Here is a recent domestic violence case arising out of South Hackensack that made the news.
A man who used to serve as the police commissioner in South Hackensack New Jersey is no longer subject to criminal charges for domestic violence. That's because his wife reportedly contacted authorities and requested that they drop the criminal charges against her husband.
The suspect is a 52-year-old resident of South Hackensack. He previously served as the police commissioner for the South Hackensack Township Police Department. In February 2017, the suspect was replaced as the commissioner.
According to initial reports, the suspect was accused of assaulting his wife by grabbing her arms and pulling her to the ground in January 2017. He was subsequently arrested and charged with simple assault and domestic violence assault.
In addition to facing the criminal charges, the suspect was reportedly subject to a restraining order that would have prevented him from contacting the alleged victim. Those restraining order charges were later dismissed, with the victim reportedly requesting the dismissal.
It is important to keep in mind that NJ law does not allow for a restraining order to be automatically dismissed. Even when the alleged victim requests the restraining order dismissal, a judge must officially dismiss the charges.
Now, both the restraining order and the criminal charges have been dropped against the defendant. He can apply to have the arrest expunged from his record now as well. Once that happens, it is as if the incident never happened. However, if his wife files another restraining order against him in the future, there is a record that this previous restraining order had been filed and it can show a prior history of domestic violence between the parties.
Simple Assault and Restraining Order Lawyer Needed South Hackensack NJ
For further information about this case, view the NJ.com article, "Official Has New Reason to Smile After Domestic Violence Charge Dropped."