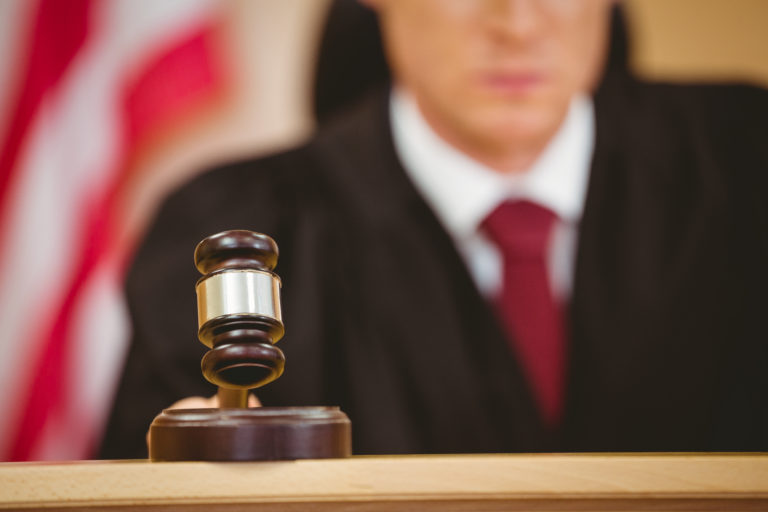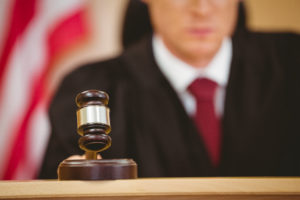 A recent anonymous call to the Atlantic City Police Department's internal affairs division reported that an officer had assaulted his girlfriend, causing her hospitalization. According to law enforcement officials, 10-year veteran officer Dayton Brown, a 44-year-old resident of Galloway Township, violently assaulted his girlfriend. In response, Atlantic City police officers interviewed the victim and then arrested Brown. The veteran cop was subsequently suspended without pay and detained at the Atlantic County Justice Facility.
In a domestic violence situation like this, there are often two separate cases brought in the New Jersey court system: a criminal case and a domestic violence restraining order case. The key distinction is that the criminal matter is handled in either municipal court or superior court, while the restraining order matter is heard in the family part of the superior court. This means that the criminal matter is prosecuted by either a municipal or county prosecutor and can potentially result in a criminal conviction if the case is proven beyond a reasonable doubt. Meanwhile, the restraining order matter is presented by the victim or the victim's attorney to a family court judge, who will determine whether a final restraining order (FRO) is necessary based on a preponderance of the evidence.
Pursuant to the Prevention of Domestic Violence Act ("PDVA"), there are 19 specific predicate acts that justify a restraining order in New Jersey. According to N.J.S.A. 2C:25-19(a)(2), assault does constitute an act of domestic violence. The New Jersey Criminal Code, N.J.S.A. 2C:12-1(a), defines assault and sets forth that a person is guilty of simple assault for attempting to cause or purposely, knowingly or recklessly causing bodily injury to another, or negligently causing bodily injury to another with a deadly weapon, or attempting by physical menace to put another in fear of imminent serious bodily injury. Moreover, N.J.S.A. 2C:12-1(b) defines aggravated assault, which, in general, occurs if a person attempts to cause serious or significant bodily injury to another, or causes such injury purposely or knowingly under circumstances manifesting extreme indifference to the value of human life. Thus, even though there may be two separate proceedings as the result of a domestic violence assault, the same definition of assault is used by authorities; however, there are different burdens of proof that control the outcome of the case.
Aggravated Assault Charges in Atlantic County NJ
If you have been accused of a crime of domestic violence and served with a restraining order, you face criminal penalties that include fines, potential jail time, and a permanent criminal record. Beyond that, you are also subject to a final restraining order that will require fingerprinting and entry on the state's domestic violence registry. The bottom line is that the consequences are far reaching, which is why you need an experienced criminal lawyer on your side. A knowledgeable domestic violence defense attorney can help you navigate the complexities of two separate court systems, analyze the cases against you, and prepare a comprehensive defense strategy on your behalf. Thus, if you are facing domestic violence charges or you have been served with a restraining order, contact the domestic violence defense lawyers at the Tormey Law Firm today.