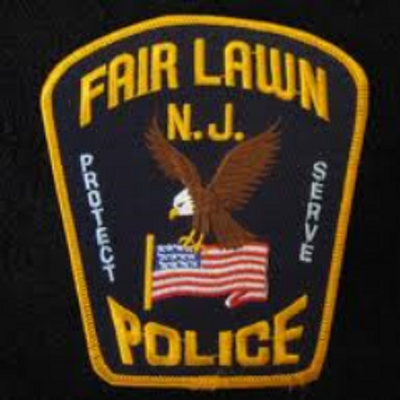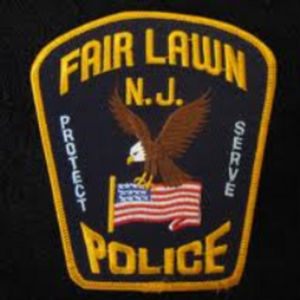 Do you or a loved one need a lawyer after a domestic violence incident in Fair Lawn? We can help. Whether it is criminal charges for harassment, stalking, terroristic threats, simple assault, or aggravated assault or you need representation for a final restraining order (FRO) trial, our experienced Bergen County domestic violence lawyers can assist you. Contact our offices anytime for a free initial consultation at 908-336-5008.
Recent media reports tell the sad story of a woman from New Jersey who was stabbed to death at her residence. According to authorities, the woman was fatally stabbed in her home in Fair Lawn, New Jersey. She was found at around 3:00 in the afternoon after someone called 911. Fair Lawn police officers were dispatched to the woman's home, where they found her suffering from a stabbing injury. Paramedics quickly rushed the victim to St. Joseph's Regional Medical Center in Paterson, New Jersey. Sadly, she was pronounced dead sometime later at the Paterson hospital.
A family member who lived at the Fair Lawn residence with the victim was taken into custody by police. According to the Bergen County Prosecutor's Office, an investigation into the domestic violence homicide is ongoing. It is unclear at this time if there were any restraining orders involved at the time of the death.
Domestic Violence Murder Charges in Fair Lawn, NJ
If detectives determine that the relative of the victim was responsible for the crime, he or she will very likely be charged with Murder. In New Jersey, a person can be found guilty of Homicide in several different ways. First, a person can be found guilty of Murder if they purposely or knowingly caused the death of another individual. Second, one can be found guilty of Manslaughter if they recklessly caused the death of another person or caused the death while acting in the heat of passion which was caused by reasonable provocation. Third, an individual can be convicted of homicide if they operated a vehicle or vessel recklessly and caused the death of another person. Fourth, you can be charged with homicide if you assisted another person in suicide. Lastly, an individual can be found guilty of murder if, during the course of committing a felony, a bystander was killed.
A person convicted of Murder in New Jersey faces a possible sentence of 30 years to life in prison. If charged with manslaughter, a person may be exposed to a penalty of 10 to 30 years in prison. If an individual is found guilty of death by auto or assisted suicide, they may face 10 to 20 years in prison.
Accordingly, if you or someone you know has been charged with homicide in Bergen County or anywhere else in New Jersey, you should contact the experienced NJ criminal defense lawyers at the Tormey Law Firm as soon as possible.