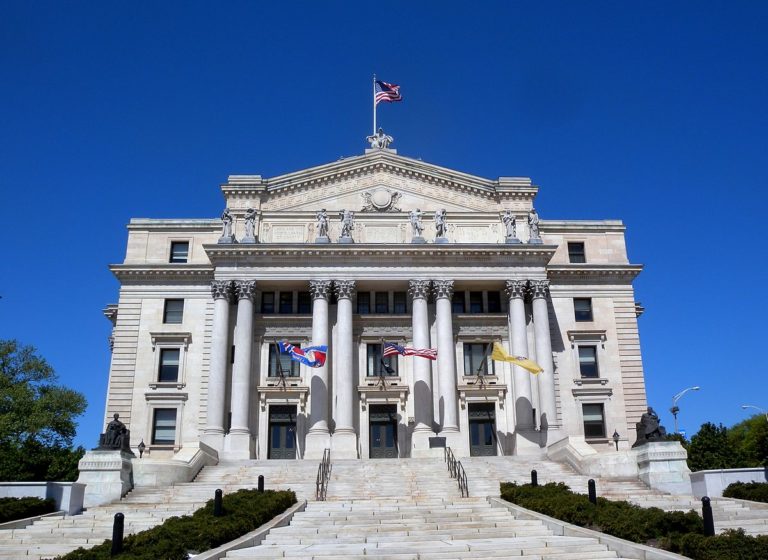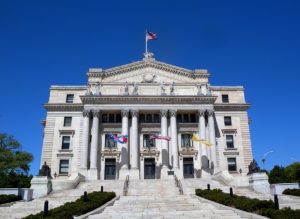 The criminal court system in Essex County, New Jersey recently announced that one judge will hear all detention motions filed in domestic violence cases going forward. In all new domestic violence cases in Essex County, Superior Court Judge Ramona Santiago will decide whether defendants arrested and detained for domestic violence charges will be released pending trial or held in the county jail during the pendency of the matter. According to the acting Essex County Prosecutor, Robert D. Laurino, "It is important that we have a legal system that understands the nature of domestic violence, is responsive to victims, and fair in administering justice…" The announcement came shortly after Irvington resident Kareem Dawson reportedly shot and killed Tiffany Wilson, despite two prior arrests for alleged domestic violence offenses against Wilson and after being released from jail pending resolution of those domestic violence cases.
Since January 1, 2017, arrests in domestic violence cases in New Jersey are subject to bail reform provisions that may require the immediate incarceration of the accused until a judge determines whether to release the defendant. During the initial 48 hours after a defendant's arrest in New Jersey domestic violence cases, the defendant's information – essentially the criminal history and nature of the new offense – is analyzed to determine whether the defendant should stay in jail pending trial. Specifically, the courts utilize a Public Safety Assessment ("PSA") score to recommend whether the accused should be detained pending resolution of the case. However, regardless of the PSA score, the county prosecutor can file a pre-trial detention motion asking the court to keep the defendant in jail for the duration of the case. And in domestic violence cases, whether the charges are for disorderly persons offenses or indictable crimes, the Attorney General's Guidelines on bail reform and N.J.S.A. 2A:162-19(a)(6) permit the prosecutor to file for detention. If the prosecutor files a pre-trial detention motion in a domestic violence case within the first 48 hours of a defendant's arrest, then the clock starts over and within 72 hours, there must be a detention hearing in court so that a judge can decide whether the defendant should stay in jail.
At the Tormey Law Firm, we have successfully handled a multitude of domestic violence pre-trial detention motions under bail reform and have succeeded in getting our clients released from jail even though the prosecutor requested detention. The bail reform clock requires a prompt response. When we receive a call saying a family member or friend was arrested due to domestic violence charges, we get into gear: we visit the client in jail to learn about the case, we contact the prosecutor to attempt to negotiate conditions of pre-trial release, and we prepare for court. Then, we go to court at the pre-trial detention hearing and zealously advocate for our client's release.
Detention Hearing for Domestic Violence Charges in Essex County NJ
If you or a loved one has been arrested for domestic violence charges in Essex County or anywhere else in New Jersey, a lot needs to be done in a very short amount of time. Don't hesitate to call the domestic violence defense team at the Tormey Law Firm. Contact us now to schedule a free initial consultation about your case.