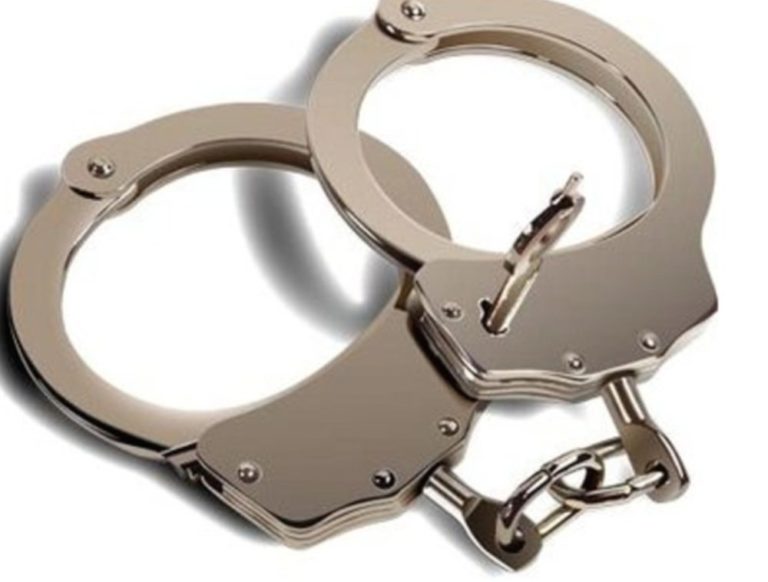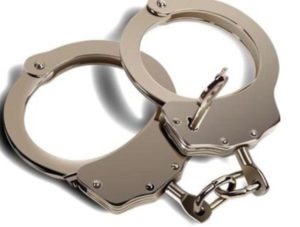 Are you facing kidnapping criminal charges or a temporary restraining order in Essex County? We can help. Contact us now for immediate assistance. Here is a recent domestic violence case in Essex County which was covered in the press.
It was reported online that a New York man appeared in federal court last week to face allegations that he assaulted and kidnapped an individual who had a protection order against him. The New York man is Rudolf Szoradi, and he is being charged with kidnapping, transporting a stolen vehicle across state lines, interstate domestic violence, and interstate violation of a protection order.
In 2017, a state court issued a protection order requiring Mr. Szoradi to stay away from the victim, an individual with whom Mr. Szoradi previously had a romantic relationship. In violation of that order, Mr. Szoradi reportedly took the victim to his relative's residence in Essex County in December 2017. He allegedly assaulted the victim in the basement of that residence, including choking, punching, kicking, and attacking the victim with a knife.
Later that day, Mr. Szoradi reportedly put the victim into the backseat of a vehicle that belonged to another relative of his. Using a string of Christmas tree lights, he allegedly tied up the victim's arms and feet so that she could not escape. Mr. Szoradi did not have permission to take the vehicle, and the owner reported it stolen.
While driving through North Carolina, the victim convinced Mr. Szoradi to take her to a hospital. He drove her to a hotel in order to conceal the extent of the victim's injuries before visiting the hospital. The next day, Mr. Szoradi reportedly drove the victim to a hospital in Clayton, North Carolina, where surveillance video showed him dropping an object into a trashcan near the entrance of the emergency room. At the hospital, Mr. Szoradi was arrested after the victim was treated for serious injuries. Additionally, law enforcement later recovered a knife from the trashcan.
According to U.S. Attorney Craig Carpenito, the kidnapping charge carries a maximum penalty of life in prison. The transportation of a stolen vehicle, interstate domestic violence, and interstate violation of a protective order charges are each punishable by 10 years in prison.
Although this case concerns federal law, if the individual was facing state charges in New Jersey, he would be subject to severe consequences for a conviction. In most instances, kidnapping is treated as a first degree offense and the charged person faces a prison sentence of between 15 and 30 years. Also, if the kidnapped victim is less than 16 years old and the perpetrator commits an act of sexual assault, endangers the welfare of the child, or holds the minor for ransom, he or she faces a term of imprisonment of between 25 years and life. Further, if the victim is released in a safe place before the defendant is apprehended, the crime is treated as a second degree offense, which carries a possible jail sentence of between 5 and 10 years.
Kidnapping Charges in Newark NJ
Accordingly, if facing criminal charges in New Jersey, it is important that you seek the assistance of an experienced criminal attorney.