Restraining Orders and Domestic Violence Law in New Jersey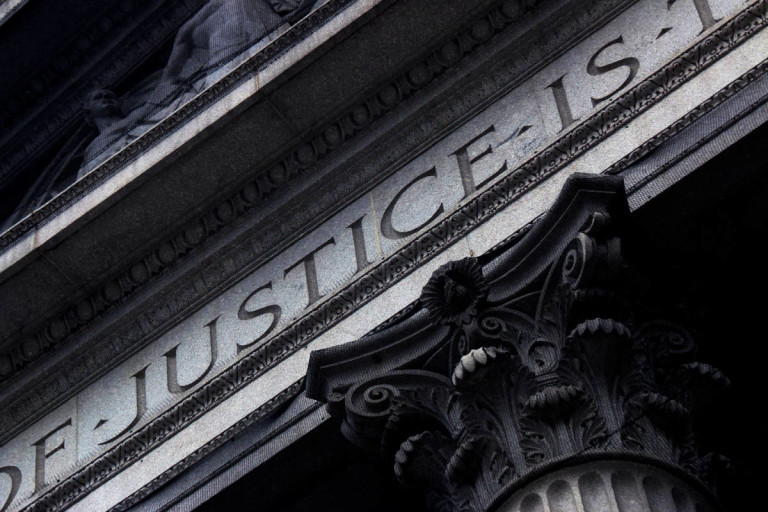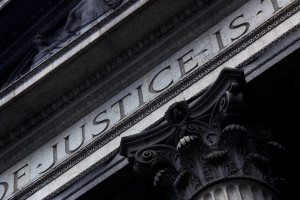 New Jersey law now allows alleged victims and witnesses of domestic violence, sexual assault, and child abuse to testify against criminal defendants through closed-circuit television.
Governor Chris Christie recently signed Bill A-1199, modifying previous law in New Jersey, which only permitted minors to testify through closed-circuit television. Closed-circuit television is a secured video system that allows a person to testify on camera in one location while transmitting the video to television monitors located elsewhere. These systems are typically used in court proceedings to allow children who are victims or witnesses of abuse to testify without exposing them to the trauma of speaking in front of the alleged abuser.
In New Jersey prior to this bill's enactment, courts would allow testimony via closed-circuit television for witnesses and victims ages 16 or younger in cases involving child abuse and sexual abuse, if the court found that there was a significant likelihood that the witness would suffer trauma if forced to testified in front of the defendant. Now, victims and witnesses of all ages may be allowed to testify in this manner in cases involving certain eligible crimes, if the court "determines by clear and convincing evidence that there is a substantial likelihood that the victim or witness would suffer severe emotional or mental distress if required to testify in open court."
The new law takes effect immediately and applies to cases involving domestic violence, aggravated sexual assault, sexual assault, aggravated criminal sexual contact, criminal sexual contact, human trafficking involving sexual activity, child abuse, or in any action alleging an abused or neglected child. Notably, New Jersey recognizes a wide variety of offenses as "predicate acts of domestic violence" including:
Aggravated Assault
Sexual Assault
Criminal Restraint
False Imprisonment
In order to testify via closed-circuit television, a witness, his or her parent or guardian, or his or her attorney must submit a motion seeking closed circuit testimony. These requests can also be submitted by the prosecutor, the defendant or the defendant's attorney, or by the judge's own motion.
There are several other stipulations with regard to closed-circuit testimony that must be followed under the new law. First, the testimony must be made under oath and the defendant's attorney must have the opportunity to cross-examine the victim or witness. When the testimony is being given, the defendant's attorney must be in the same room as the victim or witness and the attorney can consult with the defendant through a separate audio system. Also, the defendant, the judge, and the jury must be able to see the victim or witness while they are providing their testimony. The court will then record an audio version of the testimony, which will become part of the court record. Unless good cause can be shown, the video portion will not be included as part of the record on appeal.
At The Tormey Law Firm, our practice is dedicated entirely to criminal defense, domestic violence, and child abuse matters. Our highly experienced lawyers represent clients throughout New Jersey who are facing criminal charges for domestic violence, restraining orders, and allegations of child abuse and neglect by the Division of Child Protection and Permanency (DCPP). If you are dealing with a domestic violence or child abuse matter, our attorneys will assist you through every phase of the legal process and aggressively protect your rights. Simply contact our offices in Hackensack today at (908)-336-5008 to discuss your case and receive a free consultation.
For additional information regarding this issue, access the following article: Closed-Circuit Testimony Extended to Adults in New Law