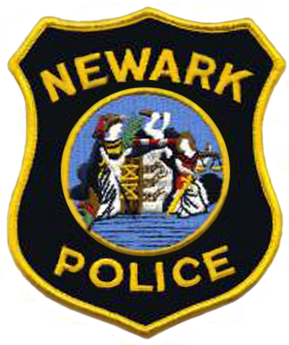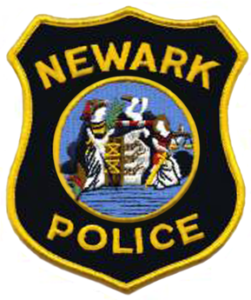 Need a lawyer for aggravated assault criminal charges in Essex County? Has a restraining order also been filed against you? These are two separate cases. Contact us now for a free consultation and we can explain everything to you. Here is a recent case in the news in Essex County regarding domestic violence criminal charges.
A police officer in Essex County was recently suspended without pay after being arrested for allegations of domestic violence, the third time he has been arrested in the past two years. According to the Essex County Prosecutor's Office, the suspect, a 21-year veteran of the Newark Police Department, was arrested due to aggravated assault charges arising from a domestic violence incident in the victim's home in Newark, New Jersey. The suspect had also been previously suspended from duty in September 2015, when a woman filed a restraining order against him. (The restraining order meant that the suspect was prohibited from carrying his service weapon.) As a result of the current allegations of domestic violence, the Essex County Prosecutor's Office sought to keep the suspect in jail until trial; however, the Superior Court released him from custody.
This story brings to light many of the different consequences of domestic violence allegations in New Jersey. First and foremost, allegations of domestic violence more often than not lead to an arrest and criminal charges because the police are required to arrest the alleged perpetrator when the victim has any marks or bruises at all or if any object or weapon was used by the aggressor. Additionally, the victim may also apply for a temporary restraining order (TRO) that would prevent the aggressor from having any contact with the victim. The TRO would also prohibit any third party from contacting the victim on behalf of the alleged perpetrator. Beyond that, the legal consequences of a TRO also include the defendant being prohibited from possessing any firearms. (The police will be permitted to search the defendant's residence for any and all firearms.) Moreover, the parties in the domestic violence case will be required to appear in Superior Court for a final restraining order (FRO) hearing within 10 days of the issuance of the temporary restraining order.
Aggravated Assault Domestic Violence Charges in Newark NJ
The bottom line is that domestic violence allegations in New Jersey can have many legal consequences for the defendant. Not only will the defendant be required to answer criminal charges in either municipal court or superior court, there may also be civil restraining order proceedings in family court. In other words, one momentary lapse in judgment can potentially result in a criminal record and a final restraining order that will permanently follow the defendant. If you are accused of domestic violence in New Jersey, there is one law firm you should turn to for help: the Tormey Law Firm. Our team of domestic violence and restraining order defense attorneys have successfully represented clients in courts across New Jersey and we are ready to put our decades of experience to work helping you. Contact us today.