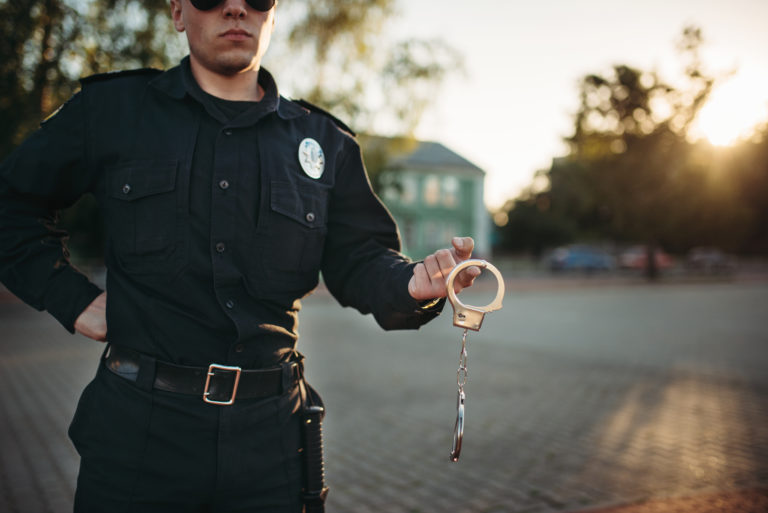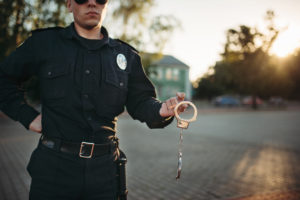 Do you need a lawyer for a restraining order violation in Morris County? We can help. Contact our experienced domestic violence defense attorneys now for a free initial consultation. Here is a recent case for an alleged violation of a TRO which made the news.
Parsippany NJ police apprehended a man who allegedly broke into his ex-girlfriend's apartment and terrorized her at knifepoint.
The frightening incident occurred around 3:30 a.m. According to Parsippany law enforcement, the suspect went to his former girlfriend's apartment building, the Lakeview Garden Apartment complex, which is located on Reservoir Road in Parsippany, NJ. He then allegedly broke into the residence and barricaded himself inside.
Once inside the unit, the suspect reportedly went to the kitchen and grabbed a knife. He then allegedly threatened to stab the victim, and another person in the apartment, if they attempted to leave.
One of the victims was able to use a cell phone to dial 911 and notify Parsippany police. Several police officers were subsequently dispatched to the area, including officers with the Parsippany Police Department, the Morris County Sheriff's Office Emergency Response Team, and the Morris County Prosecutor's Office.
After several hours, the standoff ended and police took the suspect into custody.
The suspect, a 33-year-old male from New Brunswick, has been charged with a number of criminal offenses, including criminal restraint, possession of a weapon for an unlawful purpose, burglary, and stalking.
The stalking charges stem from earlier incidents in which the suspect allegedly called the victim and sent her numerous email messages.
The suspect also faces criminal charges for violation of a restraining order because the victim previously obtained a domestic violence restraining order against the suspect.
After being arrested and charged, the suspect was remanded to the Morris County Correctional Facility in Morristown, New Jersey.
Violation of Restraining Order Charges in Parsippany NJ
For more information about this case, view the DailyRecord.com article, "Police: Ex with Knife Broke into Woman's Parsippany Apartment."