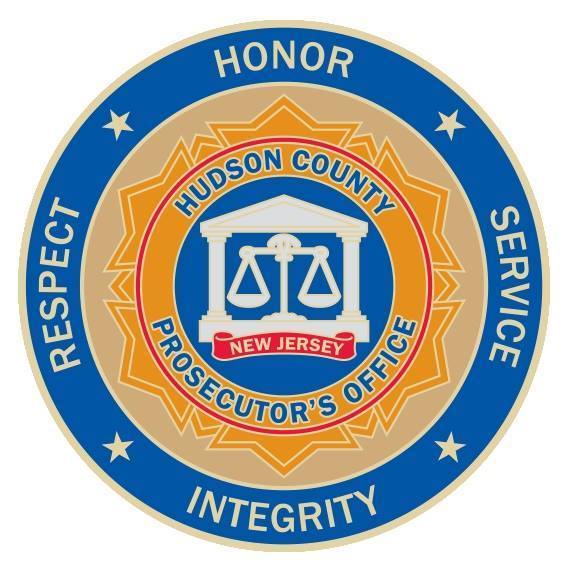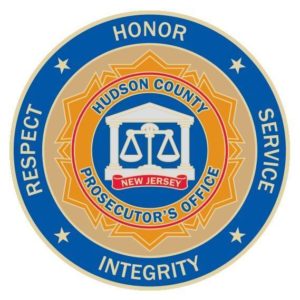 Do you need an attorney for domestic violence homicide charges in Hudson County? Contact us now for immediate assistance. The initial consultation is always provided free of charge. Here is a recent case that made the news in Hudson County after an alleged domestic violence homicide.
A Jersey City woman was recently stabbed to death inside an apartment building and her teenage son was hospitalized after coming to his mother's defense. Sources indicated that a man attacked and stabbed the woman, believed to be his wife, and that the woman's 15-year-old son tried to help her during the assault. The Hudson County Prosecutor's Office confirmed that the woman was fatally stabbed. At the time, it was unclear what type of injuries the boy sustained. This death marks the fifth domestic violence-related homicide in Hudson County during 2017 and is a reminder of why the New Jersey courts take domestic violence cases so seriously.
When it comes to domestic violence in New Jersey, the Prevention of Domestic Violence Act (PDVA) sets forth 19 criminal actions that are considered domestic violence and that permit the victim to obtain a temporary restraining order (TRO) against the perpetrator. According to N.J.S.A. 2C:25-19 (1) through (19), those acts that constitute domestic violence in New Jersey are homicide, assault, terroristic threats, kidnapping, criminal restraint, false imprisonment, sexual assault, criminal sexual contact, lewdness, criminal mischief, burglary, criminal trespass, harassment, cyber-harassment, stalking, criminal coercion, robbery, contempt of a domestic violence order, and any other crime involving risk of death or serious bodily injury. If any one of these acts is perpetrated, then the victim is able to obtain a temporary restraining order as long as the aggressor shared a domestic relationship with the victim.
Stabbing, Murder Charges in Hudson County NJ
If you or a loved one is involved in a domestic violence relationship in New Jersey, help is available through the court system by way of a restraining order. The domestic violence attorneys at the Tormey Law Firm are always ready help with the process. In fact, having an attorney from the Tormey Law Firm assist you with the process of applying for a restraining order, preparing for trial, and providing testimony in court will not only take the guessing out of the equation, but also provide the confidence needed to stay the course during the stressful ordeal. The bottom line is that the restraining order lawyers at the Tormey Law Firm have helped many clients succeed with navigating the family court system and obtaining temporary and final restraining orders – don't hesitate to call us today.