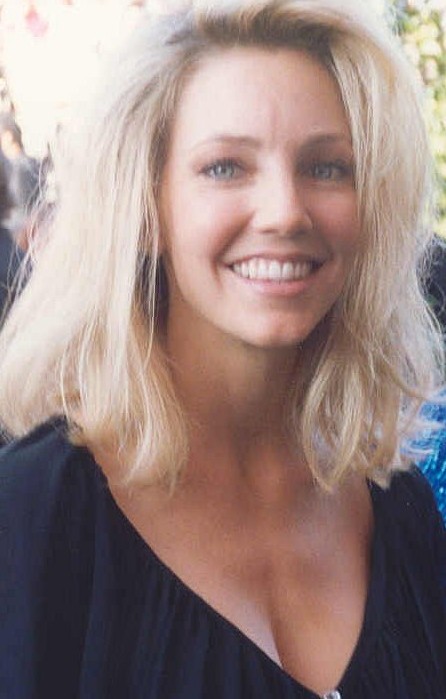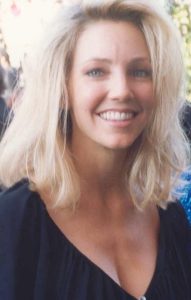 Actress Heather Locklear was recently arrested due to allegations of domestic violence and battery against a police officer. According to the Ventura County Sheriff's Department in California, Locklear faces charges following an alleged domestic violence incident with her boyfriend. The 911 call came after Locklear's brother arrived at her home and found Locklear and her boyfriend in an argument. Although no specific details were released, the incident led to Locklear being charged with one count of felony domestic violence and three misdemeanor counts of battery on emergency personnel. Locklear was arrested, booked into the Ventura County Jail, and then released the following day.
Had the incident occurred in New Jersey, the victim in this case would be permitted to file for a temporary restraining order (TRO). In fact, pursuant to N.J.S.A. 2C:25-17 et seq., the Prevention of Domestic Violence Act, there are 19 specific predicate acts of domestic violence in New Jersey that permit the victim to obtain a restraining order against the perpetrator: homicide, assault, terroristic threats, kidnapping, criminal restraint, false imprisonment, sexual assault, criminal sexual contact, lewdness, criminal mischief, burglary, criminal trespass, harassment, stalking, criminal coercion, robbery, contempt of a domestic violence order, cyber-harassment, and any other crime involving risk of death or serious bodily injury.
Victims of domestic violence in New Jersey can obtain a temporary restraining order by going to the New Jersey Superior Court, Family Division between the hours of 8:30 a.m. and 3:30 p.m., Monday through Friday, in the county where the domestic violence occurred or where one of the parties resides. During nights, weekends, and holidays, a victim of domestic violence can go to the local police department to obtain a temporary restraining order. Once a TRO is obtained, it may be possible to obtain a final restraining order (FRO).
If you or a loved one is involved in a domestic violence relationship in New Jersey, you shouldn't handle the stressful situation alone. The experienced restraining order attorneys at the Tormey Law Firm have handled countless domestic violence cases in NJ courts. We are available to discuss how to obtain a temporary restraining order in New Jersey and what it takes to get a final restraining order in New Jersey. Contact us today.