Fight a Domestic Violence Matter in Sussex County NJ
Restraining Order Attorneys in Sparta, New Jersey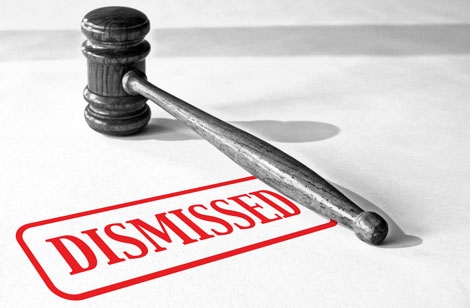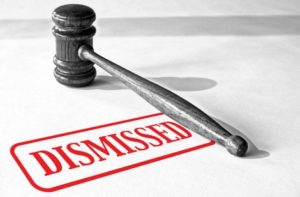 Last week, our Sussex County domestic violence defense lawyers represented a client at the Sussex County Superior Court located in Newton NJ for a domestic violence restraining order case. Our client was a doctor, a young resident in Morristown, whose license and career could be jeopardized if a final restraining order was issued against him. If a final restraining order (FRO) was issued against him in NJ, this is permanent and never expires. He would be fingerprinted, placed in a statewide database for domestic violence offenders, is prohibited from owning or possessing firearms, and his professional license to practice medicine would be in jeopardy.
In addition, if he was ever accused of violating the restraining order, he would be arrested and charged with a criminal charge for contempt of court which can lead to fines, jail time, probation, and a permanent criminal record. For a 2nd violation of a restraining order in New Jersey, mandatory jail time is required.
Fortunately, our Newton NJ restraining order lawyers appeared and negotiated a settlement with the other party and her attorney. The plaintiff voluntarily dismissed the restraining order and a civil restraints agreement was drafted and placed on the record. The parties agreed to have no further contact and to go their separate ways. This was a tremendous relief to our client and was necessary to protect his future.
What is a Civil Restraints Agreement?
A civil restraints agreement is essentially a contract between the plaintiff and the defendant that details how they are going to move forward. A civil restraints agreement is good for a plaintiff because it places on the record how they want to deal with the defendant moving forward and any contact they wish to have with them (if at all). If they have children together, the contact is sometimes limited to non harassing text messages and emails only concerning the child. It also can address issues such as division of property, child support, visitation, living arrangements, etc. On the other hand, a civil agreement is good for the defendant because they don't need to conduct a trial and the restraining order is dismissed as part of the deal.
This civil restraints agreement does not result in any fingerprints or being entered into a domestic violence database. It also does not prohibit a defendant from owning or possessing firearms and if the agreement is violated the plaintiff can't call the police and have the defendant arrested. The plaintiff must contact their attorney or the court to try to have the agreement enforced.
Need Lawyer for Restraining Order in Sussex County? Call Us
Every restraining order case is unique to the parties involved; however, it takes knowledge and skill to resolve these cases in a favorable manner. Our attorneys have extensive experience with TRO's, as well as final restraining order hearings, and we fight tirelessly to deliver our clients the best possible results. If you or a loved one needs assistance with a domestic violence restraining order case, contact the Tormey Law Firm now for a free initial consultation at (908)-336-5008.