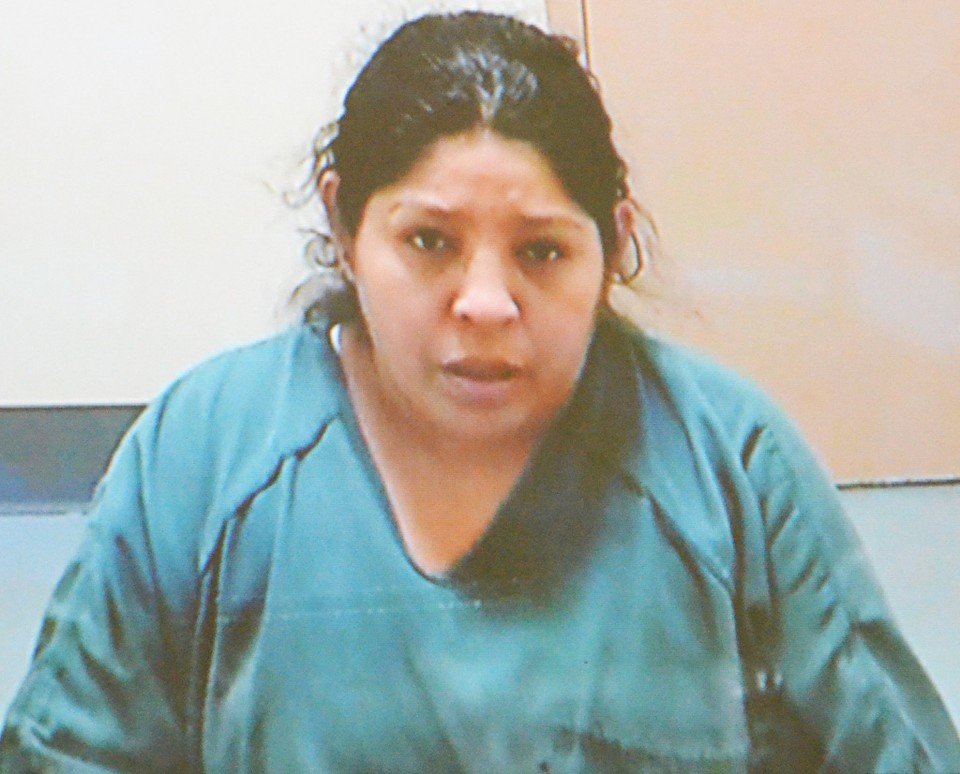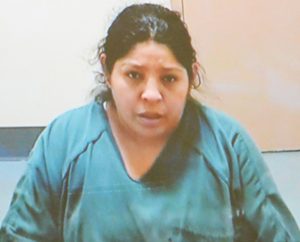 Arrested and charged with domestic violence assault in West NY and you need a lawyer? Call us now. Our experienced criminal defense lawyers have literally handled thousands of these cases with great success. Here is a recent case arising out of Hudson County that made the news.
A Hudson County, NJ woman was recently arrested after being accused of attacking her boyfriend with a serrated kitchen knife. According to the West New York police, the woman was intoxicated and used a large knife to attack her boyfriend after he told her to go to sleep. West New York police officers responded to the couple's apartment and discovered the boyfriend with a cut between his fingers. He claimed that he suffered the injury while trying to take the knife away from his girlfriend. There was also blood on the floor, walls, and door knob. As a result of the allegations, the woman was arrested and charged with weapons offenses and aggravated assault. Despite the injuries sustained in the alleged assault, the man refused medical attention and indicated that he did not want a restraining order at the time.
In this case, New Jersey's Prevention of Domestic Violence Act would have permitted the victim to apply for the protections of a temporary restraining order (TRO) due to the alleged assault. In fact, according to N.J.S.A. 2C:25-19 (1) through (19), there are 19 predicate acts of domestic violence that permit the victim to apply for a restraining order: homicide, assault, terroristic threats, kidnapping, criminal restraint, false imprisonment, sexual assault, criminal sexual contact, lewdness, criminal mischief, burglary, criminal trespass, harassment, cyber-harassment, stalking, criminal coercion, robbery, contempt of a domestic violence order, and any other crime involving risk of death or serious bodily injury. Of course, the decision to apply for a restraining order is completely voluntary. However, the victim's decision to apply for a restraining order does not dictate whether the police will file criminal charges against the alleged perpetrator of the domestic violence.
The fact of the matter is that domestic violence cases can take a couple of different courses, depending on the circumstances. The police can issue criminal charges independent of whether the victim applies for a restraining order – and vice-versa. Thus, in many cases, victims of domestic violence can file for a restraining order even if law enforcement does not authorize a criminal complaint. Sometimes, defendants face both criminal charges and a restraining order.
Domestic Violence Stabbing in West NY
In any case involving alleged domestic violence in New Jersey, it is important to contact the Tormey Law Firm to learn about what can be done to defend yourself against the allegations. The domestic violence and restraining order defense lawyers at the Tormey Law Firm have handled countless domestic violence matters in all contexts and they are available to help you 24/7. Contact us today if you have been accused of domestic violence in New Jersey.