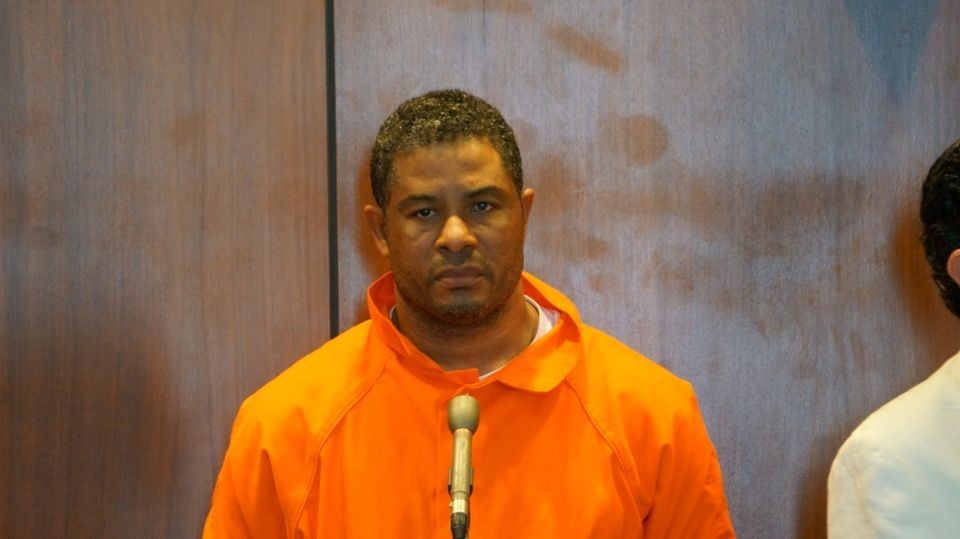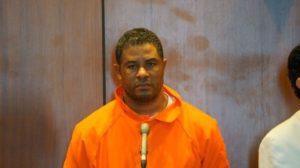 Have you been arrested and charged with domestic violence murder in Essex County? You need a good lawyer to fight these serious charges for you in court. Contact us now for help. Here is a recent case in the news that involves domestic violence homicide charges.
An Essex County man who was found guilty of murder for the 2015 strangling death of his girlfriend was recently sentenced to 30 years in New Jersey State Prison. The victim in this case, a mother of four, had just moved to the United States for a better life. Tragically, she was strangled to death by her boyfriend during an argument at a vacant apartment in Newark, NJ. Essex County Assistant Prosecutor Eric Plant, who tried the case, described the victim as a "wonderful mother and a dear friend to all that knew her." Plant further stated that prosecutors "hope that this verdict and sentence will help her children and extended family find some degree of closure in what has surely been a difficult process for them." After trial, the defendant, an Irvington NJ man, was found guilty of murder. Although he had no prior felony convictions, he will now spend the next 30 years in prison before becoming eligible for parole.
This case is a reminder as to why the New Jersey courts take domestic violence cases so seriously: perpetrators of domestic violence are often physically violent and abusive relationships can culminate in the death of the victim. However, not all domestic violence cases are so severe. That's why the New Jersey Prevention of Domestic Violence Act (PDVA) sets forth a variety of circumstances, violent and non-violent, that constitute domestic violence. In fact, according to N.J.S.A. 2C:25-19 (1) through (19), there are 19 predicate acts of domestic violence: homicide, assault, terroristic threats, kidnapping, criminal restraint, false imprisonment, sexual assault, criminal sexual contact, lewdness, criminal mischief, burglary, criminal trespass, harassment, cyber-harassment, stalking, criminal coercion, robbery, contempt of a domestic violence order, and any other crime involving risk of death or serious bodily injury. In other words: many non-violent circumstances can justify domestic violence charges or the issuance of a domestic violence restraining order.
Essex County Domestic Violence Homicide
If you are facing charges for a domestic violence crime, or you have been served with a temporary restraining order (TRO) due to an allegation of domestic violence, you probably have a lot of questions about what to do next. That's where the Tormey Law Firm can help. Our experienced team of New Jersey domestic violence and restraining order defense attorneys has successfully defended clients in municipal and superior courts across New Jersey in all types of domestic violence matters. Whether you have been charged with a domestic violence offense, were served with a restraining order, or both, the Tormey Law Firm is always available to help you develop a defense strategy and stand by your side in court. Contact us today.