Final Restraining Order Lawyers in Teaneck, New Jersey
Handling Domestic Violence Criminal Charges and Restraining Orders in Teaneck NJ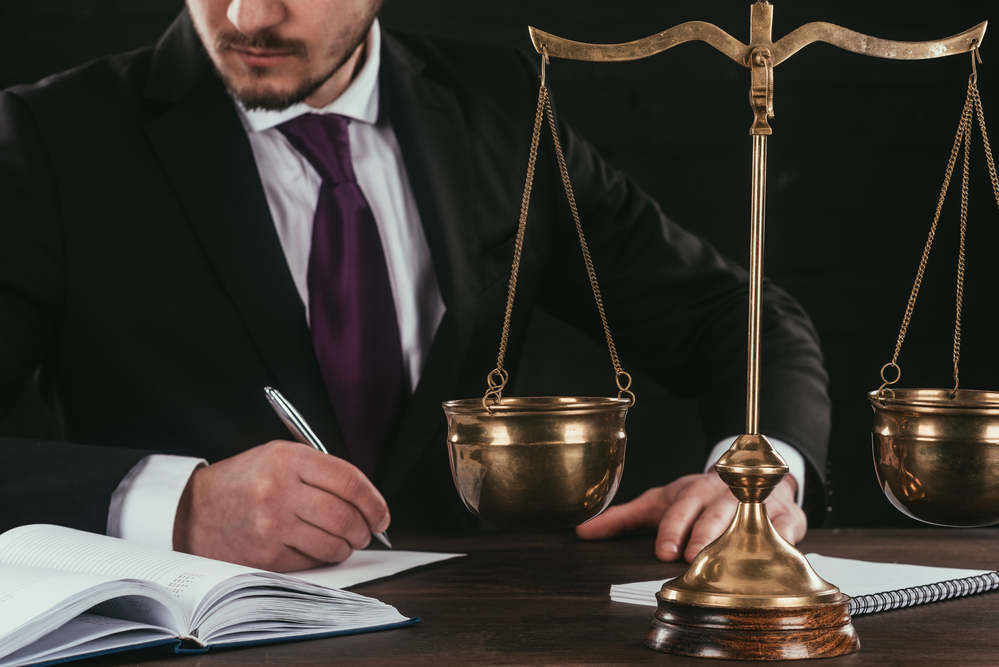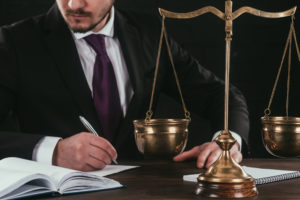 Have you been served with a temporary restraining order in Teaneck, NJ and you need a lawyer? We can help. Our attorneys regularly represent clients involved in domestic violence matters in Teaneck, including former dating couples, formerly married people, individuals in the same household, siblings, and others who meet the criteria for relationships under the New Jersey Prevention of Domestic Violence Act. One of the restraining order cases in Teaneck that we recently resolved on behalf of a client is explained in greater detail below to provide you with a greater understanding of the potential impacts of a final restraining order and how we can assist you with the legal process ahead. To discuss your specific Teaneck domestic violence restraining order case with an experienced attorney free of charge, contact us today at (908)-336-5008. You can also schedule an appointment to meet with us at our local office in Bergen County if you are in need of assistance.
The Bergen County domestic violence lawyers at the Tormey Law Firm LLC recently represented a client facing a final restraining order (FRO) in the Bergen County Superior Court located in Hackensack, New Jersey. This case arose in Teaneck, involving ex-spouses who were dealing with ongoing child custody issues after getting a divorce. Our client was the defendant who was exposed to a variety of serious consequences if a permanent restraining order was issued in this case. If a final restraining order is issued in NJ, this is permanent and never expires. The defendant is fingerprinted, placed in a statewide database for domestic violence offenders, is prevented from owning firearms, etc. In addition, if the defendant is not a United States citizen this restraining order could effect their immigration status and result in their deportation from the country. In this case, our client was a school psychologist with a professional license which could also have been negatively impacted if a FRO was granted in this case.
Here, our client's ex-husband filed a temporary restraining order based on an alleged incident regarding the pick up and drop off of their children. He alleged three predicate acts of domestic violence including harassment, assault, and cyber harassment. He also reported some prior history of domestic violence including spitting and grabbing his face. However, the plaintiff alleged that the predicate act occurred on December 4, 2017 but he didn't file the temporary restraining order until February 5, 2018. This was done after the plaintiff lost a motion with regard to child support and in clear retaliation for that rather than actual fear or a need for the protection of the court.
Our lawyers represented her at trial and argued that there was no domestic violence here, that the plaintiff was not in fear which is why he waited two months after the alleged acts of domestic violence to file a TRO, and that this was in clear retaliation against our client after he lost a motion to her with regards to child support and parenting time. The judge completely agreed and dismissed the case. This was a great result for our client and the Tormey Law Firm LLC.
What is Needed for a Final Restraining Order in Teaneck?
In order to obtain a final restraining order in New Jersey, which is permanent and never expires, a plaintiff must show three things. First, that a predicate act of domestic violence occurred. If he or she alleges three acts of violence but can only prove one of them, that is sufficient to obtain a restraining order. Next, the plaintiff must show a prior history of violence. This is true in almost all cases, except for those cases where the predicate act of violence is so egregious that no prior history is necessary. For example, if a defendant stabbed the plaintiff or broke their nose or jaw in an altercation, then a Judge could issue a final restraining order without any showing of a prior history of violence. Third, the plaintiff must show that they are reasonably in fear for their safety and thus they need the protection that a restraining order provides.
In this case, the Judge did not find enough credible evidence to issue the restraining order. Once a restraining order is dismissed, there is no record of it which would show up on a background check for work, school, professional licenses, etc. However, there is a record of it if another restraining order is filed against the defendant in the future. In addition, if the defendant applies for a gun permit, a restraining order that was dismissed can still cause issues and the police department may object to the issuance of a gun permit. A citizen can always appeal this denial to the Superior Court and argue to a Judge that the permit should be issued.
Need Domestic Violence Lawyer in Teaneck NJ? Call Us Now
If you or a loved one needs assistance with a restraining order case or domestic violence criminal charges arising out of Teaneck in Bergen County, contact us now for immediate assistance and a free initial consultation. Our lawyers are available 24/7 to answer your questions; simply call (908)-336-5008 now.