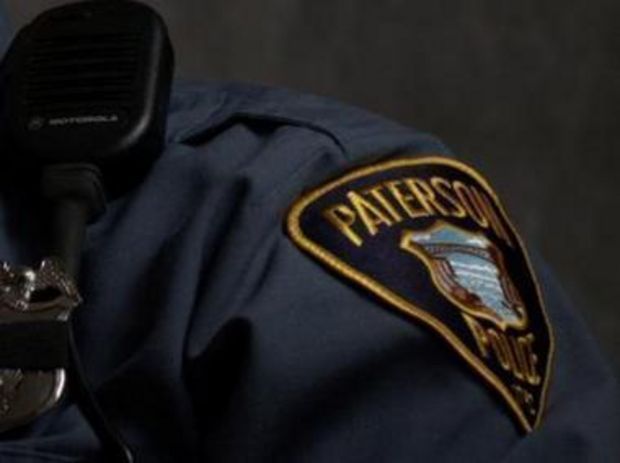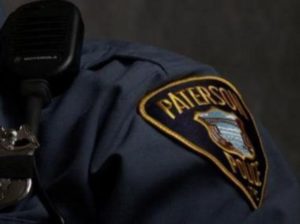 If your restraining order contains specific provisions involving your children, failure to comply with these requirements can lead to your arrest. In New Jersey, a violation the child custody order included in your FRO is considered criminal contempt. This is an incredibly serious situation, and if you are facing these accusations in Passaic County or elsewhere in NJ, you need to find a lawyer who can protect your rights. Call (908)-336-5008 for help today.
Violated a Restraining Order with Crime Involving a Child in Passaic County NJ
A 10-month-old infant reportedly abducted by his father was found safe in Paterson, New Jersey. The father, 30-year-old George Berry, allegedly punched the mother in the face and then took the child from their home and drove away. According to law enforcement, Berry was on the loose for several hours until the authorities eventually located him and arrested him. It is also worth noting that the mother had a restraining order against Berry prior to the incident.
Berry is now being charged with second degree burglary, second degree endangering the welfare of a child, and third degree aggravated assault. It is also possible that Berry will be charged with violating a restraining order.
Due the serious nature of the charges, Berry faces up to 25 years in prison if ultimately convicted at trial. Second degree offenses in New Jersey carry a sentence of between 5 and 10 years in prison, while third degree offenses carry a jail sentence of between 3 and 5 years. When determining whether the prison terms should run concurrently or consecutively, NJ courts typically consider the following factors:
There can be no free crimes in a system for which the punishment shall fit the crime.
The reasons for imposing either a consecutive or concurrent sentence should be separately stated in the sentencing decision.
Some reasons to be considered by the sentencing court should include facts relating to the crimes, including whether or not:

The crimes and their objectives were predominantly independent of each other.
The crimes involved separate acts of violence or threats of violence.
The crimes were committed at different times or separate places, rather than being committed so closely in time and place as to indicate a single period of aberrant behavior.
Any of the crimes involved multiple victims.
The convictions for which the sentences are to be imposed are numerous.

There should be no double counting of aggravating factors.
Successive terms for the same offense should not ordinarily be equal to the punishment for the first offense.
There should be an overall outer limit on the cumulation of consecutive sentences for multiple offenses not to exceed the sum of the longest terms (including an extended term, if eligible) that could be imposed for the two most serious offenses.
Also, when weighing the factors, New Jersey courts do not simply count the factors for or against a concurrent or consecutive sentence. Rather, the sentencing judge must assess and assign the appropriate weight for each factor and perform a qualitative analysis.
If you have been charged with a domestic violence crime in NJ, such as violation of a restraining order, you should call experienced New Jersey DV & restraining order lawyer Travis Tormey today to schedule a free initial consultation. Our firm handles these cases in Paterson, Passaic County, and throughout New Jersey.