Contempt (Violation of a Restraining Order) Lawyers in Hudson County NJ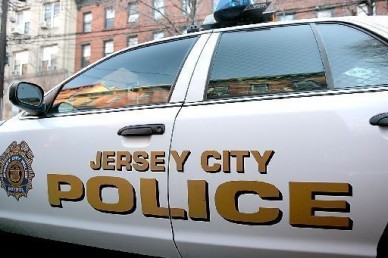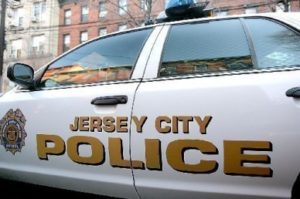 Are you charged with violating a restraining order in Hudson County? Contact us now for help. Here is a case we recently handled there with great success for our client.
The NJ restraining order lawyers at the Tormey Law Firm LLC recently represented a client on a final restraining order (FRO) hearing at the Hudson County Superior Court located in Jersey City, New Jersey. Our Hudson County NJ restraining order attorneys fought hard at the final hearing and the restraining order was dismissed. In addition to the restraining order that was filed, our client was also arrested and charged with contempt for allegedly violating that restraining order. Under, N.J.S.A. 2C:29-9, he was charged with a fourth degree felony contempt charge which is punishable by eighteen (18) months in New Jersey State prison if convicted. In addition, he would have a permanent felony charge on his record and potentially be placed on probation.
It is often confusing when you have both a restraining order case and a criminal case for a violation of that restraining order. Both matters are handled in the Superior Court in the county in which the restraining order was filed. However, the plaintiff prosecutes the restraining order case (with out without an attorney). On the other hand, the county prosecutor's office prosecutes all contempt charges in the county in which they oversee. As a result, during the restraining order trial, the plaintiff represented herself. However, for the contempt charge, we were handling the case with an assistant prosecutor from the Hudson County Prosecutor's office. The alleged violation concerned emails that were allegedly sent from our client to the plaintiff's employer's children. However, the plaintiff's employer was not a protected party on the restraining order so our client was not in violation for merely contacting the employer's children. The question was whether or not these emails constituted a new act of domestic violence which the defendant was prohibited from committing by the temporary restraining order (TRO). In this case, the parties reconciled after the restraining order hearing and the alleged victim informed the assistant Hudson County prosecutor that she did not want to proceed with the case. Although, the victim had not signed the complaints against our client, they were signed by a police officer. In the end, based on the proof issues with the case and the victim's unwillingness to cooperate with the prosecutor, the State dismissed the criminal charges.
Need Lawyer for Violating Restraining Order Hudson County NJ? Call Us
Now, we are in the process of filing an expungement to remove the arrest from our client's record. This was a great result for our client and the Tormey Law Firm.