Bloomfield Domestic Violence Restraining Order Lawyers
Handling Criminal Charges and Domestic Violence Hearings in Bloomfield, NJ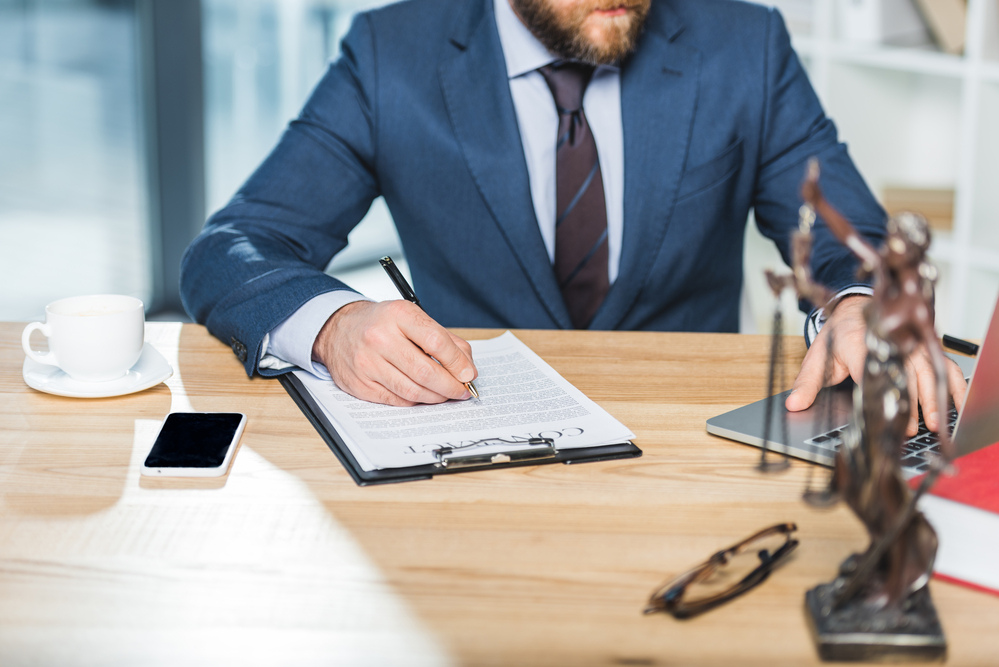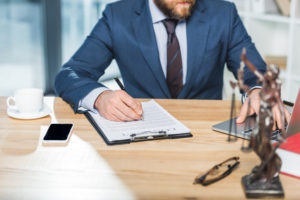 Do you need a lawyer for domestic violence criminal charges or a restraining order in Bloomfield NJ? We can help.
The domestic violence defense lawyers at the Tormey Law Firm LLC successfully represented a client who was facing a final restraining order (FRO) hearing at the Essex County Superior Court in Newark, NJ last week. Our client had a temporary restraining order (TRO) filed against him by his sister who alleged that he was harassing her through emails and that he had emailed a number of their co-workers saying slanderous things about her. In reality, this was a business dispute as our client and his sister had entered into a partnership deal at their company which had gone sour. However, a domestic violence restraining order was not the proper context to litigate their business related issues.
When we appeared in court and the trial started, the judge has to determine if the court has jurisdiction to hear the case. Typically, the parties must have been in a dating relationship, have a child together, or have lived together for a substantial period of time for the court to exercise jurisdiction under the Domestic Violence Act.
In this case, the plaintiff testified that she and her brother had lived together about 10 years ago but it was only for a four month period. At this point, our restraining order defense attorney moved to dismiss the case based on the plaintiff's failure to establish proper jurisdiction under the domestic violence act. The judge agreed and dismissed the case.
In order to obtain a temporary restraining order in New Jersey, you must establish standing and jurisdiction under the Domestic Violence Act. To do that, the parties must have been in a dating relationship, resided together, or have a child in common. Therefore, you can't file a restraining order against your neighbor, a co-worker, or a friend that you no longer get along with. Remember, criminal charges can always be filed for harassment, assault, terroristic threats, or stalking if there is sufficient probable cause to issue a complaint in criminal court.
Once a temporary restraining order (TRO) is issued, the defendant must be served so that they have notice of the allegations of domestic violence as well as the final hearing date (which is typically scheduled within 10 days). The parties will then appear in Superior Court before a Judge where the plaintiff will decide if they want to dismiss the case, potentially negotiate a settlement agreement, or proceed to trial and pursue a permanent restraining order.
The Judge will typically allow one adjournment (postponement) to obtain a lawyer or to gather evidence for the hearing. Because restraining orders are civil in nature, neither side is entitled to an attorney provided by the State and there are no public defenders available (like on criminal cases). The parties are allowed to represent themselves at trial or hire an attorney to represent them. It's always better to have an attorney who is trained and experienced in these hearing and who knows the rules of evidence and how to best present your case to the Judge.
Once the parties present their evidence, the other side will have an opportunity to cross examine them and try to attack their credibility. Evidence can include videos, voicemails, pictures, witnesses, emails, hospital records, police reports, etc. After all of the evidence is reviewed by the Judge, he or she will render a decision. They will either dismiss the temporary restraining order based on lack of evidence or need to protect the alleged victim. Or they will enter a final restraining order which is permanent in New Jersey and never expires. The defendant must be fingerprinted and placed into a database for domestic violence offenders. There are a number of other collateral consequences which can effect employment, immigration status, ability to travel abroad, ability to own or possess firearms, etc.
Need Lawyer for Restraining Order Case in Bloomfield NJ? Call Us Now
In this case, the restraining order was dismissed which was a great result for our client and the Tormey Law Firm LLC. If you or a loved one needs assistance with a domestic violence matter in Essex County NJ, contact our offices anytime for a free initial consultation at (908)-336-5008.