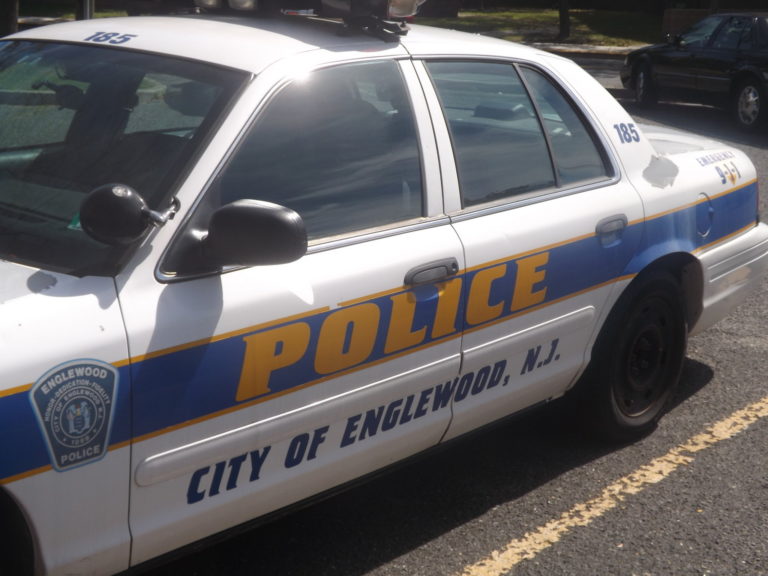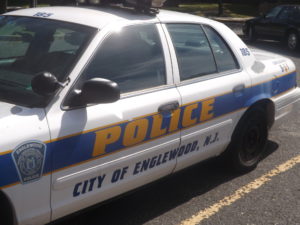 Do you need a lawyer for domestic violence criminal charges in Englewood in Bergen County? We can help. Our lawyers have literally handled thousands of criminal cases like yours with tremendous success. Contact us anytime for a free initial consultation. Here is a recent domestic violence case that made the news involving a resident in Englewood.
The blood of a missing New Jersey woman was reportedly found in her boyfriend's apartment in New York. According to reports, a police dog discovered possible remnants of the blood of Jennifer Londono in her boyfriend's bathtub. Police searched the boyfriend's residence after dismembered body parts of Londono were reportedly found in a Brooklyn waterway. Although authorities have not officially confirmed the victim's name, Londono's mother went to the New York City Police Department (NYPD) to identify a distinctive tattoo on the victim's body. Later, officers utilized police dogs to search for blood in places that Londono frequented. Although no charges have been filed, this scenario could be the tragic outcome of a domestic violence situation.
In New Jersey, the Prevention of Domestic Violence Act of 1991 ("PDVA") defines domestic violence and dictates exactly what it takes to get a restraining order. According to N.J.S.A. 2C:25-19(d), a victim of domestic violence is any person who is 18 years of age or older or who is an emancipated minor and who has been subjected to domestic violence by a spouse, a former spouse, or any other person who is a present or former household member; any person, regardless of age, who has been subjected to domestic violence by a person with whom the victim has a child in common, or with whom the victim anticipates having a child in common if one of the parties is pregnant; and any person who has been subjected to domestic violence by a person with whom the victim has had a dating relationship.
If any one of the above requirements is satisfied, then the victim of domestic violence has standing to apply for a temporary restraining order (TRO) in New Jersey. The court will issue a TRO if a predicate act of domestic violence, as defined by N.J.S.A. 2C:25-19 (1) through (19), took place. The predicate acts of domestic violence set forth by New Jersey law include homicide, assault, terroristic threats, kidnapping, criminal restraint, false imprisonment, sexual assault, criminal sexual contact, lewdness, criminal mischief, burglary, criminal trespass, harassment, cyber-harassment, stalking, criminal coercion, robbery, contempt of a domestic violence order, and any other crime involving risk of death or serious bodily injury.
Englewood Homicide Charges NJ
If you or a loved one is involved in a domestic violence situation and needs assistance with getting a temporary restraining order in New Jersey, or if you already have a temporary restraining order and you are seeking representation for a final restraining order trial, the New Jersey restraining order lawyers at the Tormey Law Firm can help. Our skilled legal team includes domestic violence attorneys who have successfully represented plaintiffs in restraining order matters in Bergen County and elsewhere in New Jersey. Importantly, we have also successfully defended restraining order cases. The bottom line is that we are extremely familiar with New Jersey's domestic violence laws and we know what it takes to prevail during a final restraining order trial, no matter which side we're on.