Motion to Remove Final Restraining Order from 1997, 22 Years Old
Judge Finds Significant Change in Circumstances and Grants Motion, Restraining Order Dismissed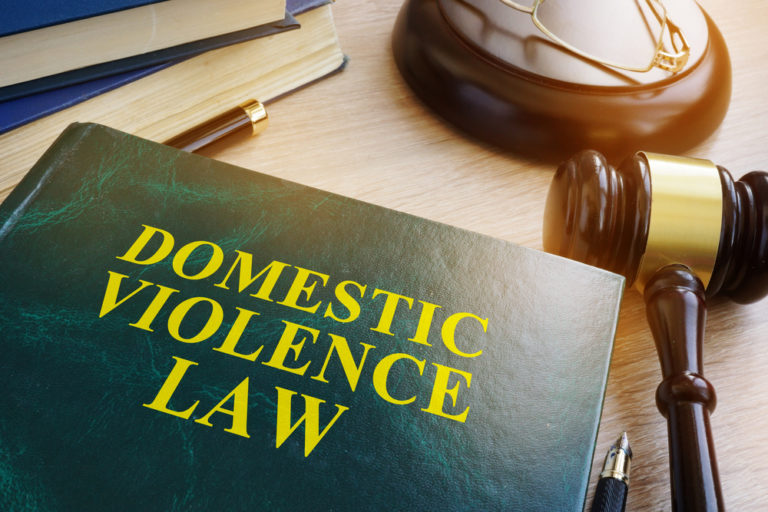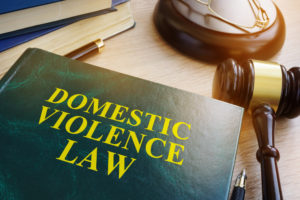 A final restraining order (FRO) in New Jersey is permanent and never expires. However, you can file a motion to try to have it removed if a lot of time has passed and there has been a significant change in circumstances such that the restraining order is no longer necessary. If you need assistance filing a motion to remove an old restraining order in New Jersey, contact us now for immediate assistance. The initial consultation is always provided free of charge.
In this case, our client hired us to file a motion to remove an old restraining order from 1997 in Union County in Elizabeth NJ. The client and the alleged victim had only a dating relationship 22 years ago and there was no history of violence. In addition, they had no children together or any ties. Finally, during the 22 years that the final restraining order was in place, the client had never contacted the plaintiff and there had never been any violations of the restraining order. The client is married now and lives in New York State. He is stopped at the airport every time he travels to confirm that he is not traveling with the plaintiff. This was creating an extreme hardship.
We filed a motion and served the plaintiff with the paperwork. She had an opportunity to object if she wishes. The judge scheduled a court date for oral argument and considered the factors under the Carfagno case. After reading our legal brief and listening to our oral argument in court, the Judge agreed that there had been a significant change in circumstances and that the restraining order was no longer necessary and should be lifted and dismissed.
Motion to Remove an Old Restraining Order Union County – Need a Lawyer
This was a tremendous result for our client and the law firm. If you need assistance removing an old restraining order in Union County, contact us anytime for a free initial consultation.