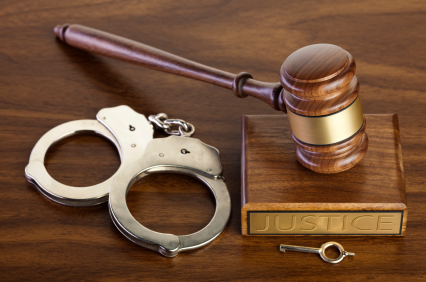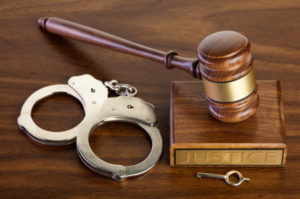 Have you been charged with aggravated assault or manslaughter in Hudson County and you need a lawyer? We can help. Contact us now for immediate assistance and a free initial consultation. Here is a recent domestic violence case that made the news in Hudson County.
A Hudson County, NJ woman was recently indicted by a grand jury on manslaughter charges stemming from the death of a man who she allegedly in the head with a coffee mug. According to the Hudson County Prosecutor's Office, the 55-year-old woman faces criminal charges for manslaughter, possession of a weapon for an unlawful purpose, and unlawful possession of a weapon as the result of an incident that occurred in her apartment in Union City, New Jersey. The victim was transported to the Jersey City Medical Center, but he died three days later. The initial criminal complaint filed regarding this matter also indicated that the alleged assailant and victim were married; however, there is conflicting information regarding the exact status of their relationship.
Regardless of the exact status of the relationship between the victim and the alleged perpetrator, whether married or not married, any level of a romantic relationship or "dating relationship" between them would trigger New Jersey's Prevention of Domestic Violence Act ("PDVA"). According to N.J.S.A. 2C:25-19(d), a victim of domestic violence is defined as any person who is 18 years of age or older, any person who is an emancipated minor, and who has been subjected to domestic violence by a spouse, former spouse, or any other person who is a present or former household member; any person, regardless of age, who has been subjected to domestic violence by a person with whom the victim has a child in common, or with whom the victim anticipates having a child in common if one of the parties is pregnant; or any person who has been subjected to domestic violence by a person with whom the victim has had a dating relationship.
Because of New Jersey's broad definition of "victim of domestic violence," many confrontational situations that take place in a household setting often result in the issuance of temporary restraining orders (TROs). However, that doesn't mean that there would necessarily be a sufficient basis for a temporary restraining order to become a final restraining order (FRO). If you are accused of domestic violence and have been served with a temporary restraining order, it is important to understand the potential consequences of a final restraining order and what can be done to defend yourself.
Domestic Violence Incident Results in Death – Hudson County NJ
The highly experienced New Jersey restraining order defense attorneys at the Tormey Law Firm have successfully defended clients accused of domestic violence in courts across New Jersey and we are available 24/7 to discuss your case and defense strategy. Don't hesitate to call the Tormey Law Firm today if you have been served with a temporary restraining order in New Jersey.