Final Restraining Order (FRO) Hearing in Paterson, New Jersey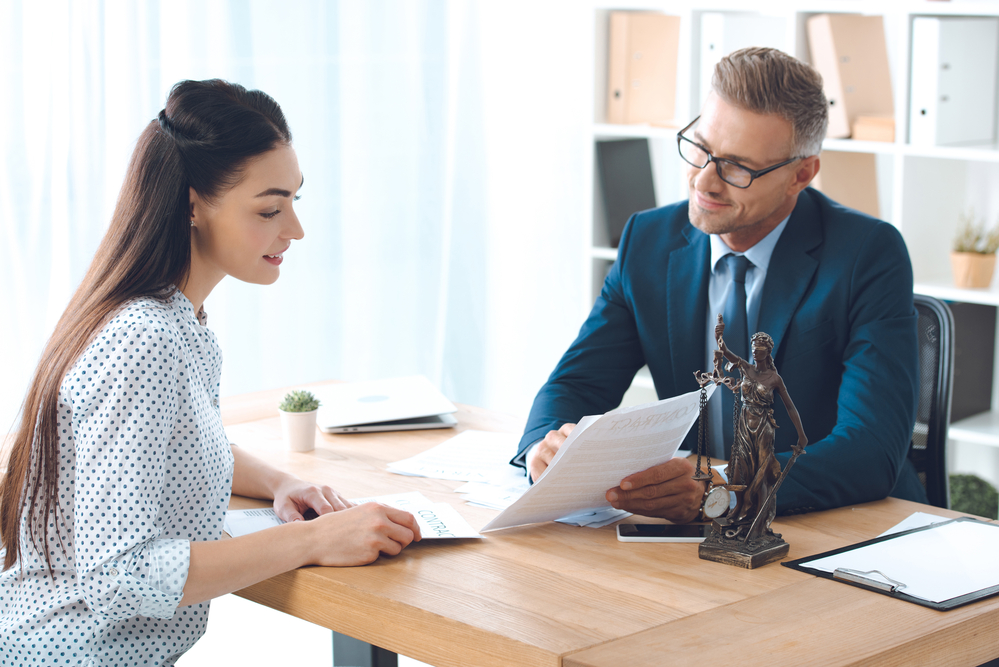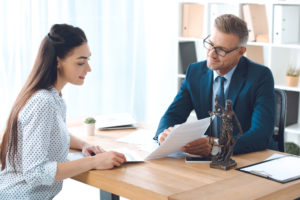 Do you need a lawyer for a restraining order trial in Passaic County? You've come to the right place.
The Passaic County domestic violence and restraining order defense lawyers at The Tormey Law Firm recently prevailed at trial in the New Jersey Superior Court, Family Part in Paterson.  Our client's ex-girlfriend accused our client of harassment due to allegations of sending numerous, repeated text messages after their break up.  But the problem was that she was also sending him text messages with foul language and inappropriate photograms, provoking him to respond with similar language.  And this all happened on the day that the plaintiff filed for the temporary restraining order.
The bottom line was that, during the course of the final restraining order trial, the plaintiff was not able to convince the court that she was truly in fear of the defendant – and this was fatal to the plaintiff's case.  Thus, after trial, the court agreed with our argument that a final restraining order was not necessary to protect the plaintiff because she was not actually a victim of domestic violence.
The Prevention of Domestic Violence Act (PDVA) establishes nineteen predicate acts of domestic violence under N.J.S.A. 2C:25-19 (1) through (19), one of which is harassment.  According to the analytical framework in Silver v. Silver, 387 N.J. Super. 112 (App. Div. 2006), a trial court must find by a preponderance of the evidence, or more likely than not, that at least one enumerated act of domestic violence occurred before the entry of a final restraining order.  The New Jersey Criminal Code, N.J.S.A. 2C:33-4, sets forth that a person commits harassment if with purpose to harass another, he makes or causes to be made, a communication or communications anonymously or at extremely inconvenient hours, or in offensively coarse language, or any other manner likely to cause annoyance or alarm; subjects another to striking, kicking, shoving, or other offensive touching, or threatens to do so; or engages in any other course of alarming conduct or of repeatedly committed acts with purpose to alarm or seriously annoy such other person.
At trial, it is the plaintiff's burden to prove that the defendant committed an act of domestic violence.  In other words, it is not enough for the plaintiff to say, "I'm being harassed."  Rather, if the plaintiff accuses the defendant of harassment, then the plaintiff must show specific facts that satisfy the legal requirements of the statutory definition of harassment.  In our recent victory, we effectively highlighted the weaknesses in the plaintiff's case as they related to whether or not harassment actually occurred and whether or not a final restraining order was truly necessary for protection from our client.  Accordingly, the court dismissed the case, vacated the temporary restraining order and our client walked out of court with a clean slate.
In order to obtain a final restraining order in New Jersey which is permanent and never expires, the plaintiff must show an act of domestic violence, a prior history of violence, and that they are reasonable to be in fear for their safety and need the protection of the court.
In this case, the plaintiff was unable to convince the Judge that she was being harassed as it appeared that both parties were sending nasty text messages back and forth to each other. In addition, there was no reason for the Plaintiff to be afraid of the defendant based on these text message arguments so she did not need a restraining order to protect her safety and well being.
Attorney Needed for Harassment Restraining Order in Paterson? Call Us
If you have been accused of domestic violence and served with a temporary restraining order in New Jersey, you should contact the experienced restraining order defense lawyers at The Tormey Law Firm.  We have successfully defended countless clients from allegations of domestic violence in family courts across New Jersey and we are ready to defend you 24/7 at (908)-336-5008.