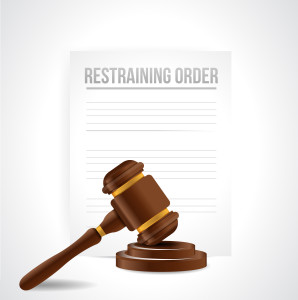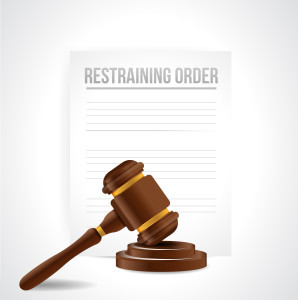 On Monday, April 10, 2017, Cedric Anderson allegedly killed his estranged wife, Karen Smith, after opening fire in her elementary school classroom in San Bernardino, California. Two students were also hit by the gunfire, with one of the children eventually succumbing to their gunshot wounds. Eventually, Anderson reportedly turned the gun on himself and took his own life. According to the authorities, Anderson and Smith had been separated. When he arrived at the school, he said that he had come to drop something off. Then he entered her classroom, pulled out a .357 revolver, fired six rounds, and reloaded before shooting himself. The information available did not indicate whether there were any previous acts of domestic violence between Anderson and Smith.
Had this tragic event occurred in New Jersey, it would have fallen within the legal definition of domestic violence because it is a homicide perpetrated by a spouse. In New Jersey, the Prevention of Domestic Violence Act ("PDVA") sets forth 19 specific actions that are considered domestic violence when they occur between people with domestic relationships. This includes spouses, household members, and people with a romantic relationship. The predicate acts of domestic violence in NJ are: homicide, assault, terroristic threats, kidnapping, criminal restraint, false imprisonment, sexual assault, criminal sexual contact, lewdness, criminal mischief, burglary, criminal trespass, harassment, stalking, criminal coercion, robbery, contempt of a domestic violence order, cyber-harassment, and any other crime involving risk of death or serious bodily injury. N.J.S.A. 2C:25-17 et seq.
Victims of domestic violence in New Jersey have two different options to get a restraining order if they have suffered one of the predicate acts of domestic violence enumerated in the PDVA. The first is to go to the New Jersey Superior Court, Family Division between 8:30 a.m. and 3:30 p.m. in the county where the domestic violence occurred or where one of the parties resides; or during nights, weekends, and holidays, a victim of domestic violence can go to the local police department to obtain a temporary restraining order (TRO). In any event, domestic violence situations are not easy to handle on your own.
Domestic Violence Shooting, Gun Violence
If you or a loved one is involved in a domestic violence relationship, the restraining order lawyers at the Tormey Law Firm are always available to discuss taking the necessary steps to obtaining a temporary restraining order and what it takes to get a final restraining order (FRO) in New Jersey.