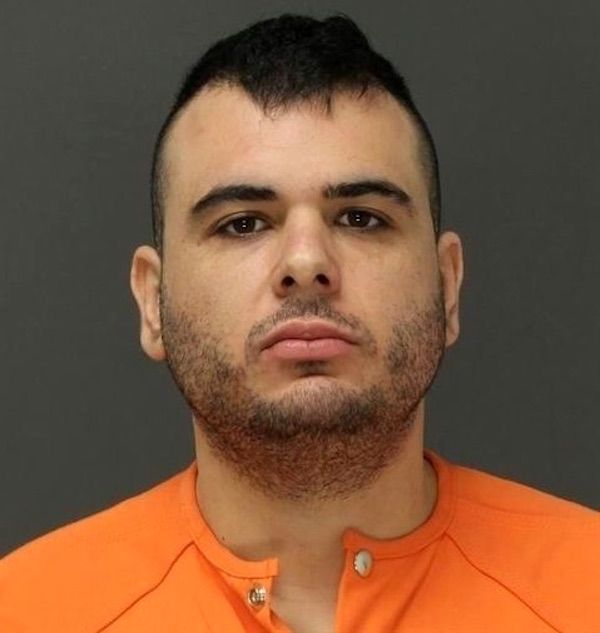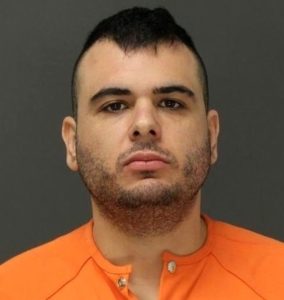 A 30-year-old Paramus, NJ man has been charged with murder, desecration of human remains, and a weapons offense for allegedly killing his mother with a box cutter and then leaving her body in the garage for two weeks. According to the Bergen County Prosecutor's Office, police went to the home for a welfare check because neighbors reported not seeing the victim for about two weeks. Then, after meeting with her son, the police determined that there was sufficient evidence to accuse him of murdering his mother. Subsequently, the police located the mother's body in the family's detached garage. According to neighbors, the mother and son had lived there together for many years but were seldom seen together.
This grim case falls within the purview of New Jersey's Prevention of Domestic Act (PDVA) because of the fact that the mother and son were members of the same household. That is, according to N.J.S.A. 2C:25-19(d), a victim of domestic violence is defined as any person who is 18 years of age or older or who is an emancipated minor and who has been subjected to domestic violence by a spouse, former spouse, or any other person who is a present or former household member; any person, regardless of age, who has been subjected to domestic violence by a person with whom the victim has a child in common, or with whom the victim anticipates having a child in common if one of the parties is pregnant; and any person who has been subjected to domestic violence by a person with whom the victim has had a dating relationship. Thus, although there was not a romantic relationship in this case, the fact that the son and mother lived together triggers the application of New Jersey's domestic violence laws.
In this domestic violence case, it is obviously too late for the victim to obtain a restraining order. But the fact remains that in many other cases, there are telltale signs and red flags of domestic violence that cause the victims to obtain a temporary restraining order (TRO) against the aggressor. In those cases, the PDVA imposes a quick timeframe, 10 days, for the court system to determine whether a final restraining order (FRO) is necessary to provide permanent protection to the victim.
Attorney Needed for Domestic Violence Case in Paramus? Call Us
If you are accused of domestic violence and you have been served with a temporary restraining order in New Jersey, it is important to act fast to learn about how to defend yourself and to find out what can be done to fight a final restraining order. That's where the Tormey Law Firm can help. Our experienced team of New Jersey domestic violence and restraining order defense lawyers are available 24/7 to help defend you and prepare for a final restraining order hearing. Contact us today.