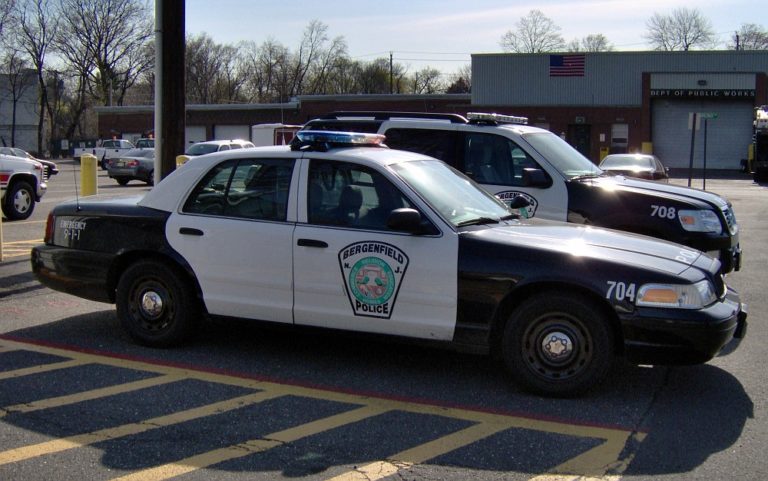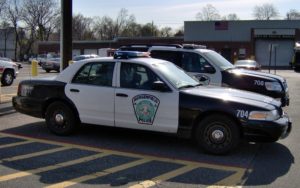 Do you need a domestic violence defense lawyer in Bergenfield NJ? We can help. Contact us now for immediate assistance. Here is a recent domestic violence case in Bergenfield that made the news.
A Bergenfield man accused of murdering his girlfriend also allegedly placed a tracking device on her car. Recently released court documents indicate that prior to allegedly murdering his girlfriend, the suspect also followed her while she was with a former boyfriend and tracked her car. The grim details of this case are as follows: The suspect has been accused of murdering his girlfriend, who lived in Edgewater, and then disposing of her remains by using knives and garbage bags he purchased with her own credit cards. Another disturbing detail is that the suspect later showed up at the police station with the victim's mother to identify the remains. Authorities eventually got a warrant to search the suspect's home and allegedly discovered packaging of a GPS tracking device that matched a tracking device found on the victim's car.
The suspect has been charged with numerous criminal offenses, including murder, desecrating human remains, credit card fraud. and stalking. Police said in criminal complaints that the alleged stalking took place in as many as three municipalities: Edgewater, Englewood, and Bergenfield. According to N.J.S.A. 2C:12-10(b), a person is guilty of stalking if he purposefully or knowingly engages in a course of conduct directed at a specific person that would cause a reasonable person to fear for his safety or for the safety of a third person or suffer other emotional distress. As used in this context, "course of conduct" means repeatedly maintaining a visual or physical proximity to a person; directly, indirectly, or through third parties, by any action, method, device, or means, following, monitoring, observing, surveilling, threatening, or communicating to or about a person, or interfering with a person's property; repeatedly committing harassment against a person; or repeatedly conveying, or causing to be conveyed, verbal or written threats or threats conveyed by any other means of communication or threats implied by conduct or a combination thereof directed at or toward a person.
When it comes to domestic violence in New Jersey, stalking is one of the many predicate acts of domestic violence that permit the victim to obtain a restraining order against the aggressor under the Prevention of Domestic Violence Act ("PDVA"). In fact, the PDVA establishes 19 predicate acts of domestic violence: homicide, assault, terroristic threats, kidnapping, criminal restraint, false imprisonment, sexual assault, criminal sexual contact, lewdness, criminal mischief, burglary, criminal trespass, harassment, stalking, criminal coercion, robbery, contempt of a domestic violence order, cyber-harassment, and any other crime involving risk of death or serious bodily injury.
Charged with Stalking or Assault in Bergenfield NJ? We can help
The bottom line is that there are many scenarios and circumstances that can lead to a temporary restraining order (TRO) being filed against a person in New Jersey. If you have been accused of domestic violence and were served with a restraining order in New Jersey, the Tormey Law Firm is here to help you. Our team of Bergen County domestic violence defense attorneys has successfully handled restraining order matters across New Jersey. We are only one call away from helping you.