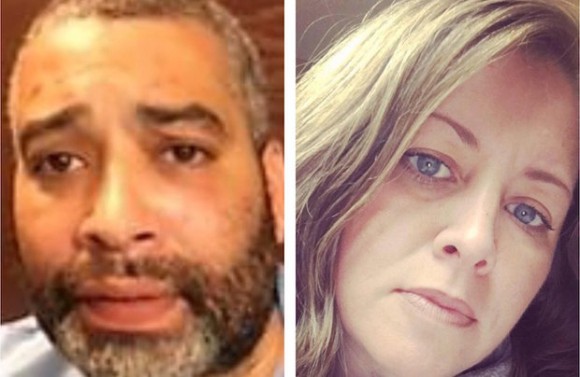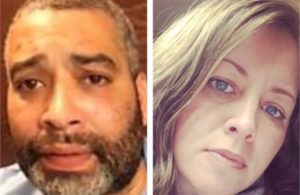 On March 9, 2017, Ringwood police charged a man with first degree murder after he allegedly fired a shotgun through the front door of his ex-girlfriend's home and killed her.
According to authorities, 38-year-old Clinton J. Degroat shot 38-year-old Nicole Sierra at her home on Van Dunk Lane in Ringwood, New Jersey. The Passaic County Prosecutor's Office stated that Degroat got into a "brief altercation" with a male visitor to the victim's house. Degroat then reportedly left the house and returned a short time later with a shotgun. Degroat allegedly used the shotgun to shoot and kill the victim by firing a last through the front door of the residence.
Authorities reportedly recovered a shotgun near the scene of the fatal shooting. According to investigators, Degroat and the victim previously dated but were not together at the time of the deadly incident.
Because Degroat and Sierra had a prior romantic relationship, Sierra would be considered a victim of domestic violence under the Prevention of Domestic Violence Act ("PDVA"). Pursuant to the PDVA, N.J.S.A. 2C:25-19 (1) through (19), there are 19 predicate acts that constitute domestic violence in New Jersey: homicide, assault, terroristic threats, kidnapping, criminal restraint, false imprisonment, sexual assault, criminal sexual contact, lewdness, criminal mischief, burglary, criminal trespass, harassment, cyber-harassment, stalking, criminal coercion, robbery, contempt of a domestic violence order, and any other crime involving risk of death or serious bodily injury.
If any one of the above 19 predicate acts occurs between two people with a particular relationship, then the victim is deemed to be a victim of domestic violence. Specifically, according to N.J.S.A. 2C:25-19(d), a victim of domestic violence is any person who is 18 years of age or older or who is an emancipated minor and who has been subjected to domestic violence by a spouse, former spouse, or any other person who is a present or former household member; any person, regardless of age, who has been subjected to domestic violence by a person with whom the victim has a child in common, or with whom the victim anticipates having a child in common if one of the parties is pregnant; and any person who has been subjected to domestic violence by a person with whom the victim has had a dating relationship.
Ringwood Domestic Violence Charges in Passaic County NJ
Importantly, the PDVA permits victims of domestic violence to obtain restraining orders against the perpetrator. If you or a loved one is involved in a domestic violence relationship or has been accused of perpetrating domestic violence, the restraining order lawyers at the Tormey Law Firm are here to help. We have handled domestic violence cases from both sides of the courtroom and we know what it takes to win cases concerning temporary restraining orders (TROs) and final restraining orders (FROs).