How to Negotiate a Settlement on New Jersey Restraining Order Case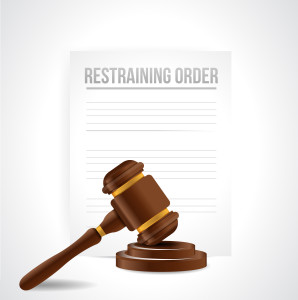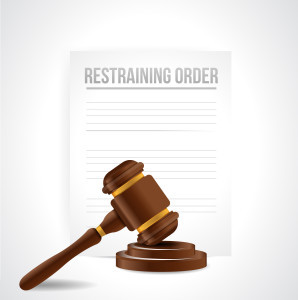 Do you need a lawyer to try to negotiate a settlement on your NJ restraining order case? We can help.
The Warren County NJ Restraining Order Attorneys of the Tormey Law Firm LLC recently represented a client facing a final restraining order (FRO) in the Warren County Superior Court in Belvidere, New Jersey. Our client, an older gentleman, with no prior criminal history, was facing harassment as the predicate act of domestic violence for threatening to call the police and reporting that his grandchildren were being assaulted by their father. In response, their mother, our client's daughter, filed a temporary restraining order (TRO) against him. If granted, the client would be fingerprinted, placed in a statewide database for domestic violence offenders, could not own firearms, and the FRO could also effect any professional licenses he may have and his ability to travel in and out of the country. Finally, if you are not a US citizen, a permanent restraining order in NJ could also have immigration consequences on your status.
In this case, our Warren County NJ restraining order attorneys appeared in court for the final restraining order (FRO) hearing. Prior to the hearing, we were able to discuss the case with the plaintiff and the possibility of settling the case out of court with a civil restraints agreement. This requires the plaintiff to drop the restraining order and then the parties enter into a consent agreement on the record with the judge which details any future interactions they may have. It is a positive for the defendant because this allows him to avoid a restraining order on his record and all the consequences that were detailed above. It is positive for the plaintiff because then they have something in place that prohibits the defendant from contacting them in the future and, if something happens, they can point to this agreement and file a new restraining order as well.
Need Lawyer for Settlement Negotiations on NJ Domestic Violence Case?
Here, we were able to work out a civil restraints agreement that benefitted all involved. The restraining order was dismissed and the client was extremely satisfied with the outcome. If you or a loved one needs assistance with a restraining order in NJ, contact our restraining order lawyers now for a free consultation at (908)-336-5008.