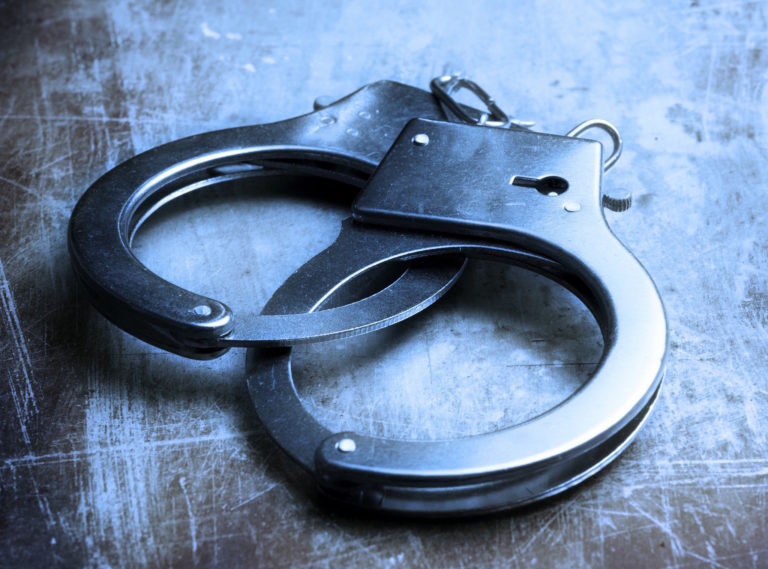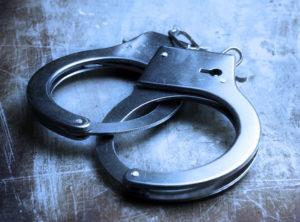 Have you been arrested after an alleged stabbing in Burlington County? You need a good lawyer to fight these serious charges for you in court. Contact us now for a free consultation. Here is a recent domestic violence case in Burlington NJ that made the news.
A New Jersey man was taken to Cooper University Hospital after allegedly being stabbed by his roommate several times. According to the Burlington Township Police Department, two roommates had an argument and then, after one man went to take a shower, his roommate followed him into the bathroom and allegedly stabbed him several times. The police found the victim on the bathroom floor and suffering from wounds and lacerations to the face, chest, hands, and arms. The victim received medical treatment at the scene and was then transported to the hospital and admitted in critical condition. The suspect reportedly fled the scene, but he eventually turned himself in and he now faces charges of attempted homicide, aggravated assault, unlawful possession of a weapon, and possession of a weapon for an unlawful purpose.
In addition to the criminal charges against the attacker in this case, the events may also lead to a domestic violence restraining order because, under New Jersey's domestic violence laws, household members fall within the protected parties of the Prevention of Domestic Violence Act ("PDVA"). Specifically, N.J.S.A. 2C:25-19(d) sets forth that a victim of domestic violence is defined as any person who is 18 years of age or older or who is an emancipated minor and who has been subjected to domestic violence by a spouse, former spouse, or any other person who is a present or former household member; any person, regardless of age, who has been subjected to domestic violence by a person with whom the victim has a child in common, or with whom the victim anticipates having a child in common if one of the parties is pregnant; and any person who has been subjected to domestic violence by a person with whom the victim has had a dating relationship.
Aggravated Assault, Stabbing Charges in Burlington County, New Jersey
Whether you are facing criminal charges, a restraining order, or both as the result of an alleged domestic violence incident in New Jersey, the Tormey Law Firm can help. Our experienced team of domestic violence defense attorneys has successfully represented clients facing domestic violence charges in both superior courts and municipal courts, as well as temporary and final restraining orders in family courts, across New Jersey. Thus, if you were accused of domestic violence in New Jersey, the Tormey Law Firm is ready to stand by your side in court and help you navigate the complex and stressful situation. Contact us now.