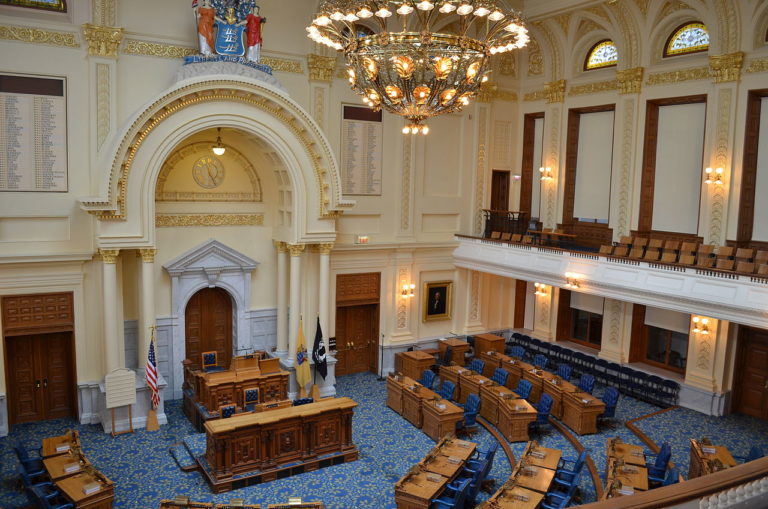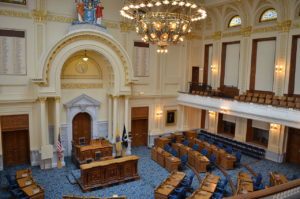 A new domestic violence law signed by Governor Christie on November 13, 2017 strengthens the penalties for those who strangle their domestic partners, allowing NJ judges to impose a longer prison sentence and a higher fine. The basis for this new law is that domestic violence experts believe that nonfatal strangulation is a leading precursor to domestic homicide. In fact, according to the Training Institute on Strangulation Prevention, 68 percent of domestic violence victims experience near-fatal strangulation by their partners.
Strangulation – A Third Degree Crime
The new law, which was sponsored by NJ senators Linda Greenstein and Paul Sarlo, upgrades the offense of knowingly or recklessly obstructing the breathing or blood flow of a person with whom the offender is involved in a domestic relationship from a simple assault to aggravated assault. Thus, the penalties for strangulation of a domestic partner now include a term of imprisonment of 3-5 years and a fine up to $15,000. Importantly, the new law also eliminates the presumption of non-incarceration for a first offense of the third degree crime of domestic strangulation. Click here to read the full text of the new law, which took effect immediately upon Governor Christie's signature.
This legislative development reinforces the notion that New Jersey's justice system takes domestic violence cases very seriously. In addition to the criminal consequences of alleged domestic violence, the New Jersey Prevention of Domestic Violence Act also permits the victims of domestic abuse to obtain the protections of a civil domestic violence restraining order, which operates independently of any criminal prosecution.
False Accusation of Strangulation in New Jersey? We can help
If you are accused of domestic violence in New Jersey, you should contact the domestic violence and restraining order defense attorneys at the Tormey Law Firm to learn about the consequences you're facing and what can be done to immediately start preparing for your defense. Our team of domestic violence defense lawyers have successfully represented clients across New Jersey and we are ready to help you 24/7. Don't hesitate to contact us if you have been accused of domestic violence.