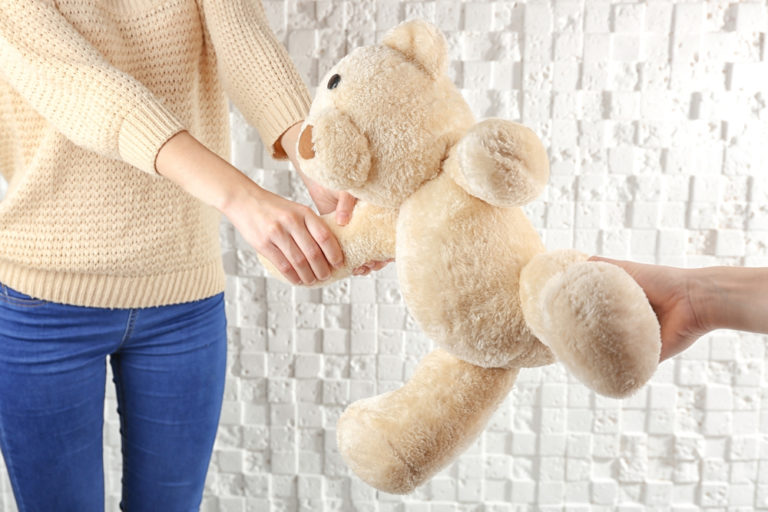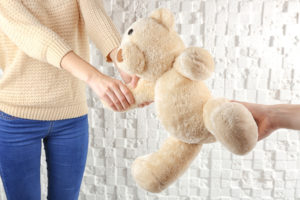 A Morris County grand jury recently indicted a Montville New Jersey man in the domestic violence homicide of a toddler.
The 28-year-old male suspect is originally from Altoona, Pennsylvania. He moved to Montville NJ in 2015 so that he could live with his girlfriend and her three-year-old boy. At the time of the domestic violence incident, the suspect was living at the Knights Inn hotel in the Pine Brook section of Montville.
After the alleged beating, the victim was transported to St. Joseph's Regional Medical Center in Paterson, New Jersey. Just a few days later, the victim was taken off life support and tragically died.
Morris County medical examiners later performed an autopsy and determined that the victim's death was a result of blunt force trauma to the boy's head.
While authorities investigated the victim's death, the suspect allegedly attempted to hinder apprehension by providing Montville law enforcement with a fake name.
Now a Morris County grand jury has indicted the suspect on charges of murder, aggravated assault, child endangerment, unlawful possession of a weapon, and possession of a weapon for an unlawful purpose. This means that he will have to stand trial in Morris County Superior Court in Morristown NJ. The aggravated assault charges are a result of allegations that the suspect beat the child's mom.
When the suspect appears in Morris County Superior Court, Morris County prosecutors will likely to argue that he killed the victim by causing serious bodily injury.
While the suspect waits for the trial to begin, he is being held in the Morris County Jail, which is located in Morristown, NJ. The suspect's bail amount was set at $1 million.
For additional information about this case, see the DailyRecord.com article, "Man Indicted on Charge of Battering, Killing Boy in Montville."
Facing Homicide Charges in Morris County? Call Us Now For Help
If you or a loved one needs a lawyer to fight a homicide case in Morris County, we can help. Contact our Morristown offices now for immediate assistance and a free initial consultation. Mr. Tormey has been handling criminal charges in Morris County for many years with tremendous success. He can help you.