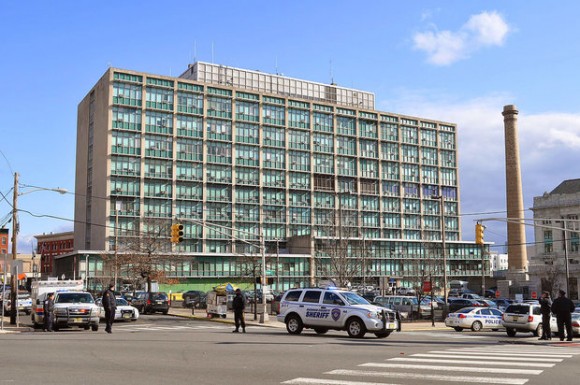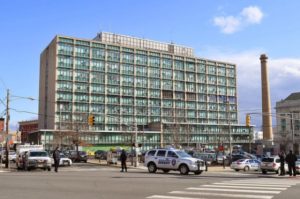 A Kearny man was recently charged with contempt for allegedly violating a restraining order by threatening his daughters.
According to the criminal complaint, the suspect stopped at a traffic light, got out of his car, and made a threatening gesture toward his daughters by dragging his finger across his neck. Because of these alleged actions, the man was placed under arrest and charged with contempt and terroristic threats.
Pursuant to the Prevention of Domestic Violence Act, the violation of either a temporary restraining order (TRO) or a final restraining order (FRO) is a criminal offense in New Jersey. Specifically, according to N.J.S.A. 2C:29-9(b), a person is guilty of a crime of the fourth degree if that person purposely or knowingly violates any provision in a restraining order and if the conduct that constitutes the violation is a separate crime or disorderly persons offense. In all other cases, the knowing violation of a restraining order is a disorderly persons offense. In other words: violation of a restraining order is a crime or a disorderly persons offense that can result in jail time. For example, the man in this case is accused of violating a restraining order by committing the crime of terroristic threats, so the contempt charge is one of the fourth degree. However, when it comes to violations of a restraining order that are not independent criminal actions, such as a single phone call, text message, or social media post, then the defendant will be charged with a disorderly persons offense.
Contempt charges are taken very seriously by the New Jersey courts. In fact, the penalties for a fourth degree contempt charge include a $10,000 fine and up to 18 months in prison, while the penalties for a disorderly persons contempt charge can include a $1,000 fine and six months in jail. Moreover, according to N.J.S.A. 2C:25-30, any defendant convicted of a second or subsequent disorderly persons domestic violence contempt offense shall, without exception, serve a mandatory minimum jail term of not less than 30 days.
If you have been accused of violating a temporary or final restraining order and are facing contempt charges, you should consult with an experienced criminal defense lawyer who has experience handling contempt cases. The restraining order and contempt defense team at the Tormey Law Firm have successfully defended criminal contempt charges across New Jersey and we are ready to be on your side and defend you against contempt allegations in court. Contact us now to discuss your case.