Attorney for Assault & Domestic Violence in Jersey City, NJ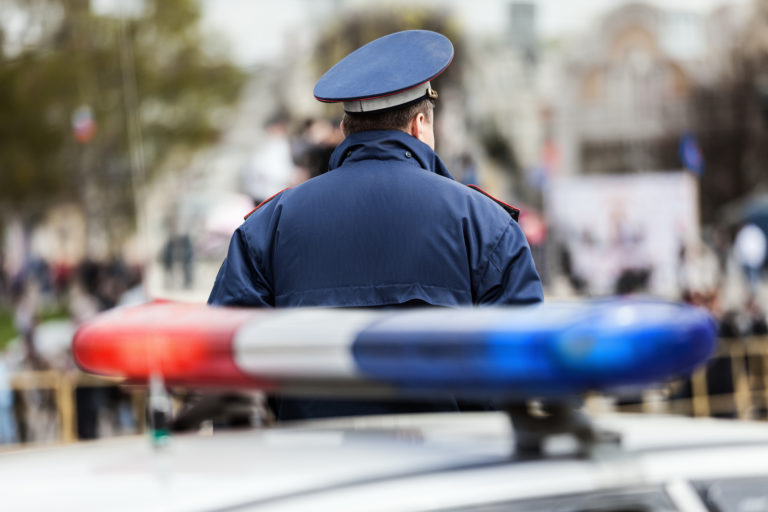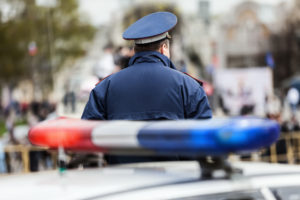 Assault is among the most common reasons for domestic violence complaints in Jersey City and across New Jersey. For example, in Jersey City, a 33-year-old man from Kearny has been charged with assault after punching a woman in the face while police were present.  According to officials, police responded to the area on a report of a dispute and found Michael Alves and a woman arguing in the street along with numerous other people. Moments later, Mr. Alves punched the woman in the face "while in the presence of a law enforcement officer. To learn about what police have to do when responding to the scene of a domestic dispute in New Jersey, visit our page about NJ domestic violence police procedure. You can also contact us at 908-336-5008 to speak with a Hudson County domestic violence lawyer about your assault charge in Jersey City. A member of our team is available to provide you with a free consultation.
Fortunately, the woman did not suffer any severe injuries and the complaint only states that she incurred minor scrapes on her arms.  Nevertheless, Mr. Alves made his first appearance on the charges on Thursday in Criminal Justice Reform Court in Jersey City via video link from Hudson County jail in Kearny.  At the hearing, the State moved to detain Mr. Alves through the course of his prosecution. A detention hearing is scheduled for Wednesday before Hudson County Superior Court Judge Paul Depascale in the Hudson County Administration Building in Jersey City.
For more information about domestic violence detention hearings in New Jersey, click the link.
Mr. Alves is facing assault charges. In New Jersey, the assault statute is very lengthly and broken down into many different sections.  To start, the first several lines of the statute address the offense of simple assault.  Simple assault is a disorderly person offense, also referred to as a misdemeanor.  To be found guilty of simple assault, the State can prove its case in several ways.  The State can show the defendant either purposely, knowingly, or recklessly caused bodily injury to another person, or negligently caused bodily injury with a deadly weapon, or placed another person in imminent fear of serious bodily injury.
The next section of the statute addresses aggravated assault.  Aggravated assault is an indictable offense, also known in other states around the country as a felony offense.  The aggravated assault portion of the statute is very lengthly and there is a large number of ways of the State can convict a person.  In sum, a person can be found guilty if he or she knowingly, purposely or recklessly causes serious bodily injury. Unlike simple assault, the injury must be serious in nature such as a broken bone, permanent disfigurement, or an injury that may lead to death.  Another way a person can be convicted of aggravated assault is if the victim is a vulnerable or protected person.  For instance, if the person charge assaults a police officer, a volunteer firearm, a health care employee, a teacher, or a Judge.  Further, a person can be found guilty of aggravated assault if he or she recklessly operates a car and causes injury to another person.
Get Domestic Violence Assault Defense in Hudson County
If you or someone you love is facing assault charges or has been accused of domestic violence assault in Hudson County, please contact our office for immediate assistance. Our knowledgeable defense lawyers represent individuals charged with assault in Jersey City, Kearny, and throughout New Jersey. Call (908)-336-5008 or fill out our online form for a free consultation about your case.